Stock up on our selection of environmentally friendly willow baskets. We have decided to use willow in more and more of our designs because of its sustainable life cycle. This type of wood is light, fast-growing and doesn't need fertilisation. The willow plant also doesn't require any water after the plot has established itself, which only takes a couple of years.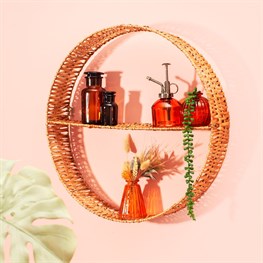 New!
Split Willow Round Shelf
Product code: ZHA035
Items in stock: 275
View Details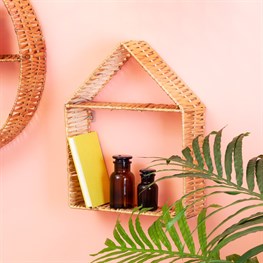 New!
Split Willow House Shelf
Product code: ZHA036
Items in stock: 407
View Details