INSIGHTS
Find tips, tricks and trend advice on all things flowerful, fun and bright with our collection of home insights. These guides are written by the Sass & Belle team to help make houses that little bit more like home and touch upon topics such as style advice, plant care, annual trends and sustainability tips, so there's sure to be something for you to learn.
---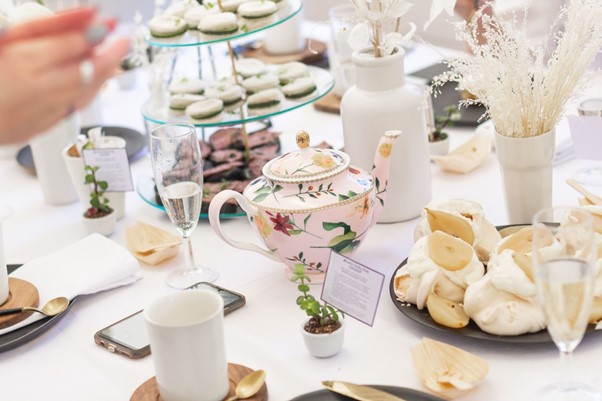 As stockists of homeware and picnicware, it's fair to say we're huge lovers of afternoon tea here at Sass & Belle - whether that be going out for one, or creating a spread at home!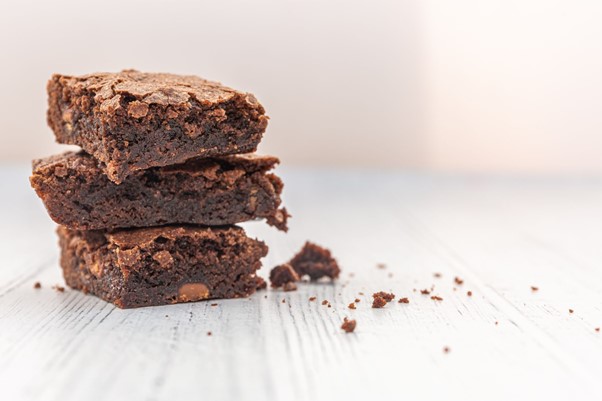 In honour of Afternoon Tea Week (9th-15th August), we've conducted a survey to determine which afternoon tea treats we Brits love - and hate - the most...
Read more
---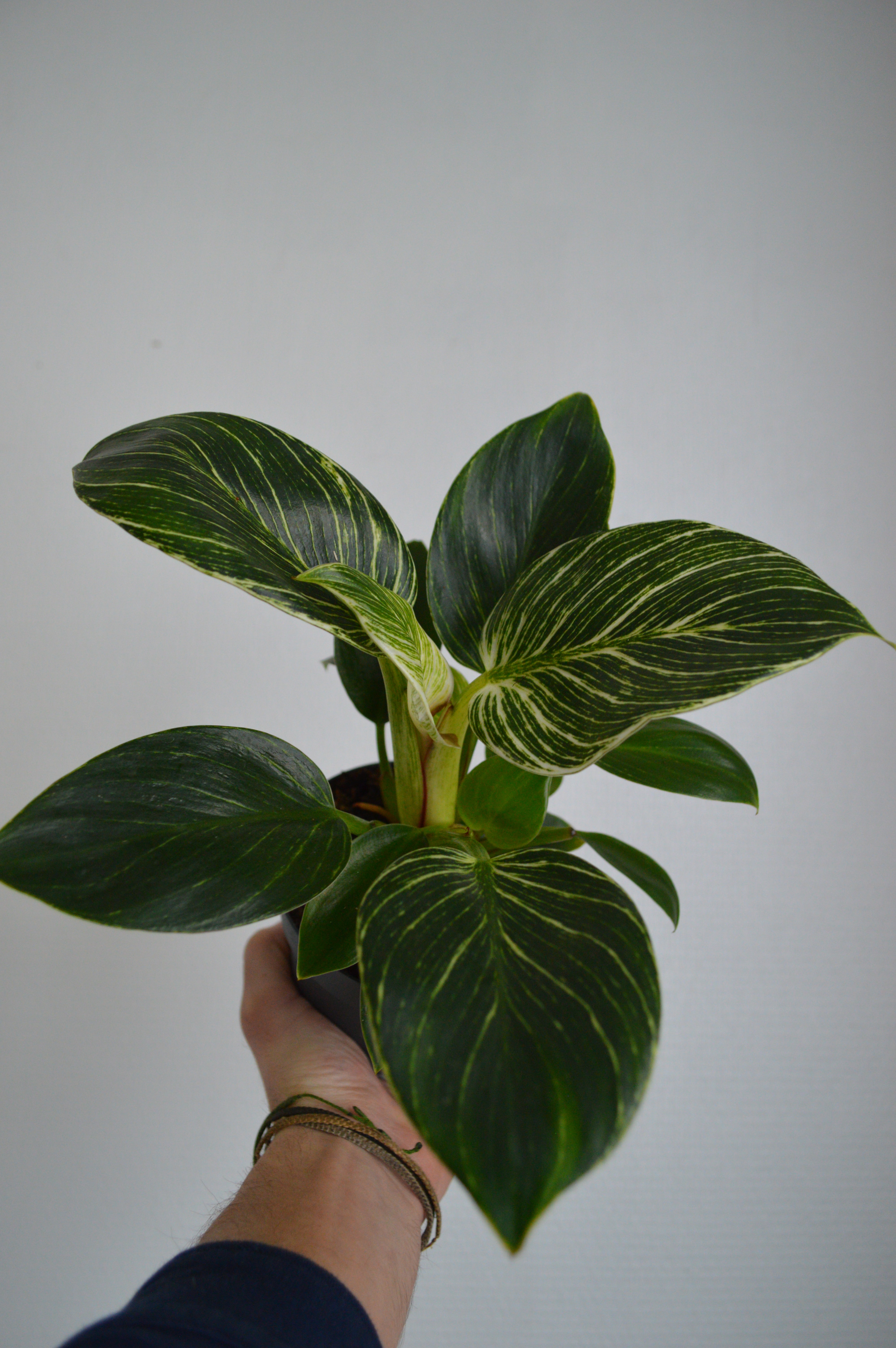 As the UK's love of home improvement continues to grow, an analysis of over 12.7 million Google searches has revealed our favourite house plants - and selection is varied, to say the least! According to the data, our top houseplant choices include Instagram favourite monstera deliciosa (cheese plant) and spider plants.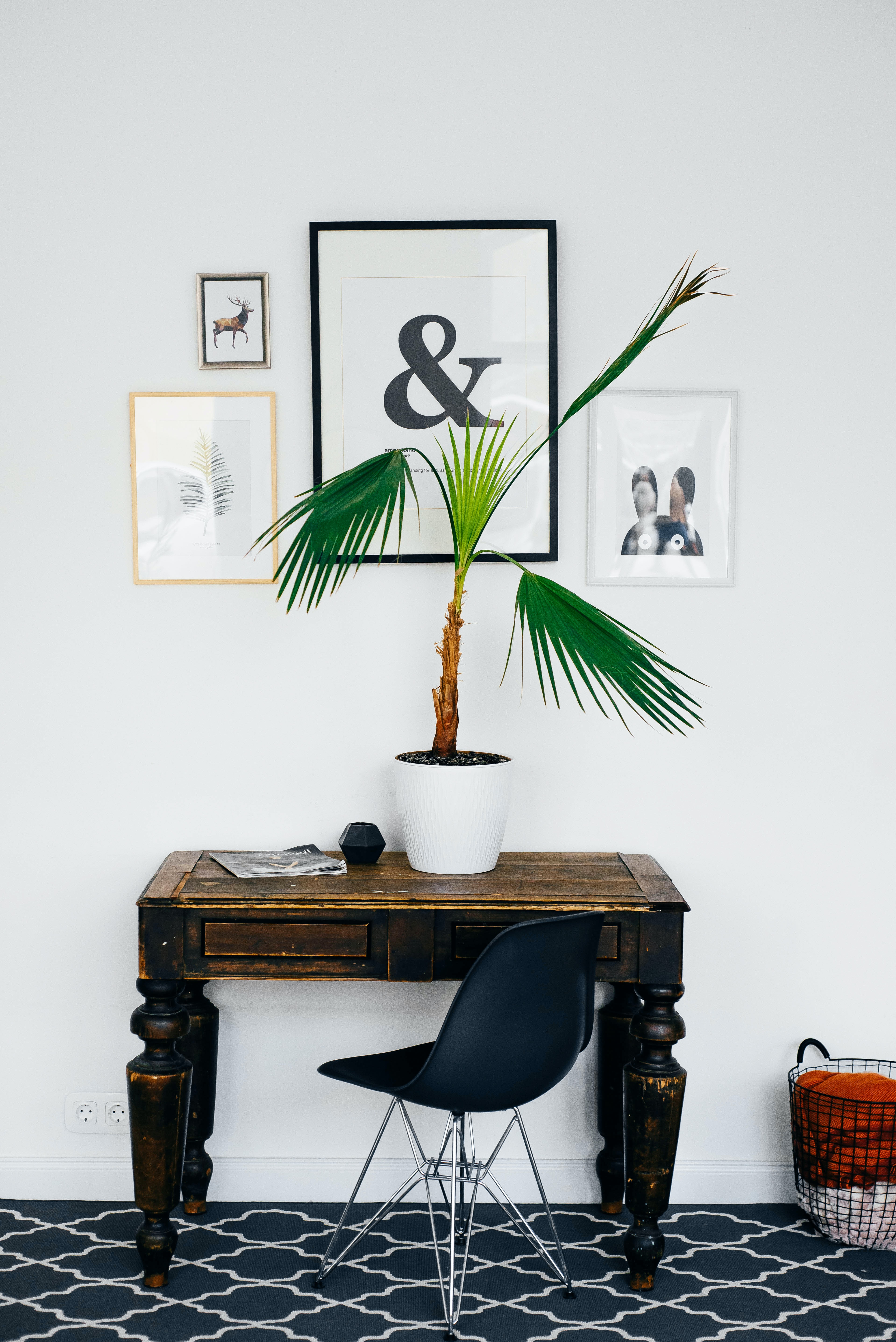 In this guide, we've partnered with gardening expert Henry Scott, of landscape and garden design studio Pehrsson Scott, to bring you the most comprehensive guide to potting, watering and positioning your plants for health, wellness and longevity.
Read More