Woodland Friends is a beautifully delicate range that has been created for children's rooms. In this collection you'll find three characters, each with intricately hand-painted floral accents. This thoughtfully crafted collection is all kinds of cute and perfect for playrooms and nurseries. Discover bookends, decorations,water bottles and much more.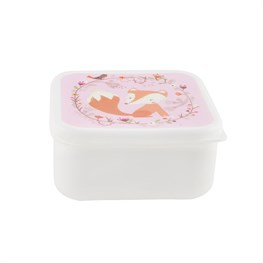 Sale!
Square Woodland Friends Fox Lunch Box
Product code: MAXI007
Items in stock: 756
View Details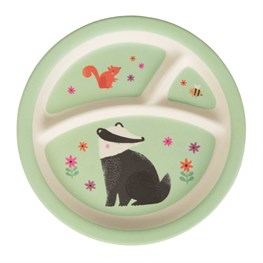 Back In!
Woodland Friends Bamboo Kid's Plate
Product code: ZOE001
Items in stock: 1704
View Details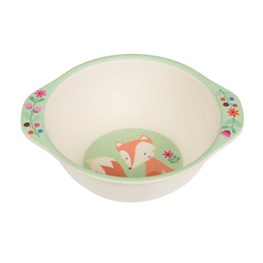 Back In!
Woodland Friends Bamboo Kid's Bowl
Product code: ZOE002
Items in stock: 1908
View Details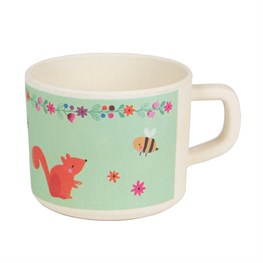 Woodland Friends Bamboo Kid's Mug
Product code: ZOE003
Items in stock: 108
View Details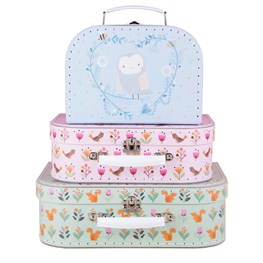 Woodland Friends Suitcases - Set of 3
Product code: GIF033
Items in stock: 80
View Details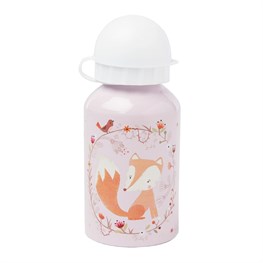 Woodland Friends Fox Kids Water Bottle
Product code: ANG008
Items in stock: 1200
View Details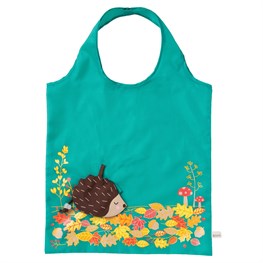 Hedgehog Foldable Shopping Bag
Product code: VAL007
Items in stock: 1956
View Details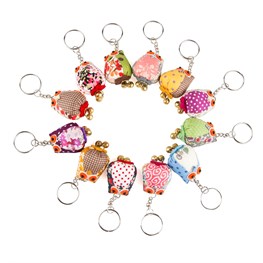 Vintage Mini Owl Keyring Assorted
Product code: KR-OWL-MIN
Items in stock: 1872
View Details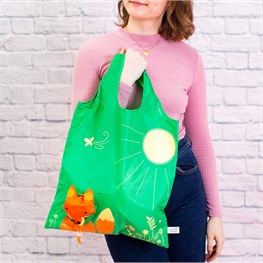 Fox Foldable Shopping Bag
Product code: VAL001
Items in stock: 1301
View Details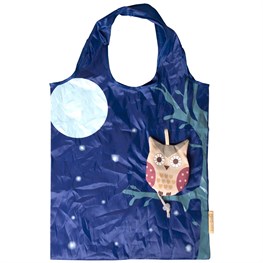 Owl Foldable Shopping Bag
Product code: VAL003
Items in stock: 642
View Details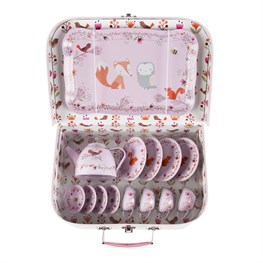 Stock due in August
Woodland Friends Kid's Tea Set
Product code: JEUX005
Items in stock: 0
View Details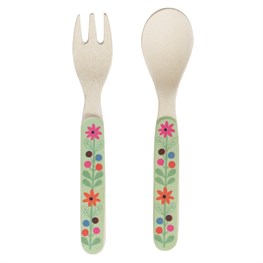 Stock due in September
Woodland Friends Bamboo Kid's & Fork Spoon Set
Product code: ZOE004
Items in stock: 0
View Details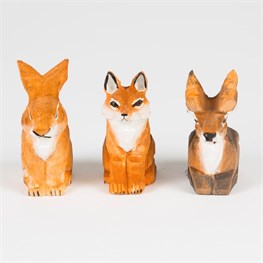 Stag Rabbit Fox Pencil Sharpener Assorted
Product code: ARC010
Items in stock: 0
View Details