Bring thoughtful curation and touches of gold and monochrome into the home with our Abstract Faces collection. Minimalistic modern meets geometric silhouettes, inspired by the line drawings of Picasso and shapes of Matisse. Ideal for art enthusiasts who appreciate the impact of simplicity and are looking for a refined edit of home accessories.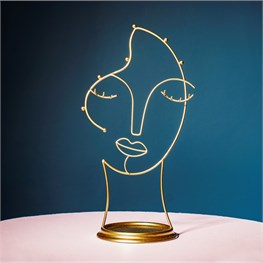 New!
Maya Wire Jewellery Stand
Product code: BON002
Items in stock: 1054
View Details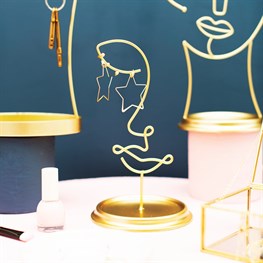 New!
Leila Wire Jewellery Stand
Product code: BON003
Items in stock: 400
View Details