Keep your dreams alive with a range of everyday items, which are brightened up with the promise of adventure. With the mixture of pale blues and amber tones, the vintage atlas print evokes nostalgia. It reminds us of the wonder of travel, and all the beautiful places which are yet to be discovered.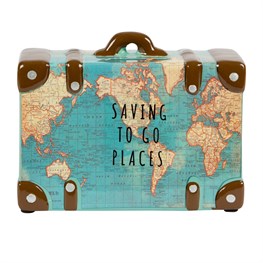 Saving to Go Places Vintage Map Money Bank
1200 In stock

| XDC125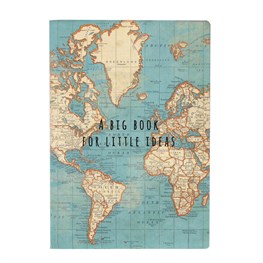 A Big Book for Little Ideas Vintage Map A5 Notebook
919 In stock

| CR145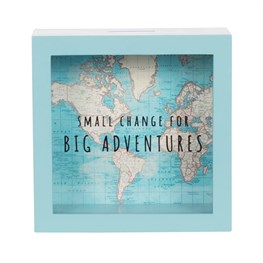 Vintage Map Big Adventures Money Box
3318 In stock

| AD188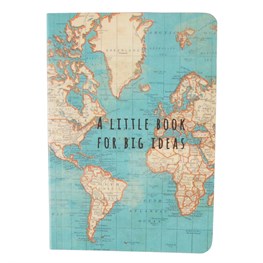 Back In!
Vintage Map Big Ideas Pocket Notebook
684 In stock

| CR047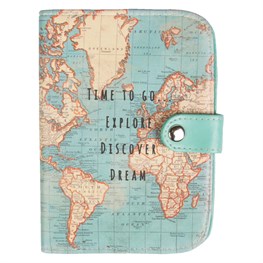 Vintage Map Time to Go Passport Holder
888 In stock

| CHC084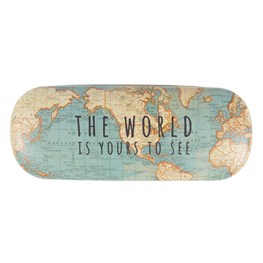 Back In!
Vintage Map Glasses Case
1752 In stock

| LOU005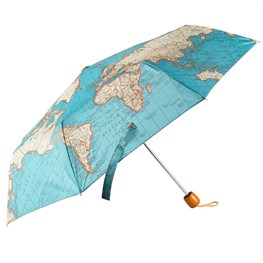 Vintage Map Folding Umbrella
192 In stock

| UBA005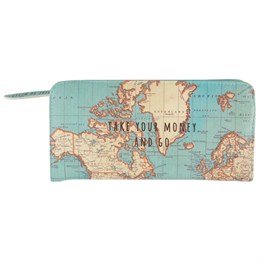 Vintage Map Take Your Money & Go Wallet
222 In stock

| CHC092