Our Vintage Florals collection is a celebration of classic floral patterns brought up to date with delightful design. Fresh, fun, dainty and retro-inspired, you'll find a range of pretty prints on decorative storage, fashion and homeware items. From the country kitchen-inspired Blue Willow Florals, to the soft pastel illustrated Wildflower collection, there's pretty flower adorned homeware perfect for all.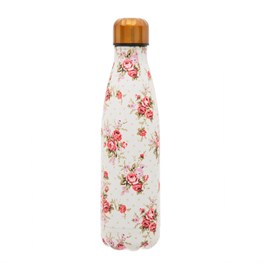 Back In!
Vintage Rose Stainless Steel Water Bottle
Product code: ANG025
Items in stock: 2520
View Details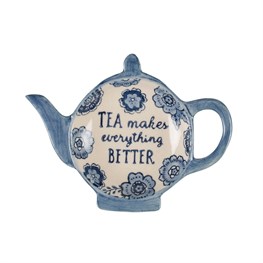 Stock due in December
Blue Floral Tea Lovers Tea Bag Dish
Product code: IRIS025
Items in stock: 0
View Details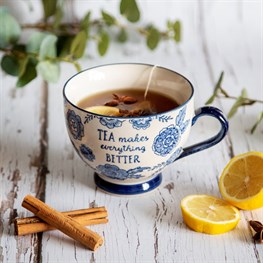 Blue Willow Floral Mug
Product code: IRIS020
Items in stock: 462
View Details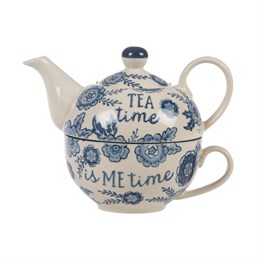 Back In!
Blue Willow Floral Tea For One
Product code: IRIS021
Items in stock: 642
View Details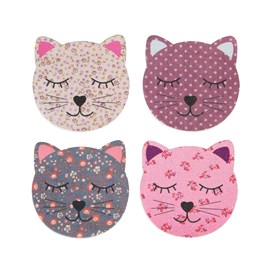 Cat Nail File Assorted
Product code: MANI013
Items in stock: 4704
View Details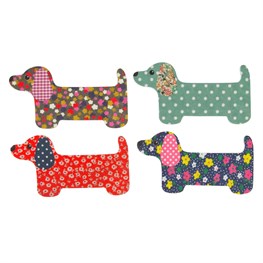 Dachshund Nail File Assorted
Product code: MANI008
Items in stock: 2880
View Details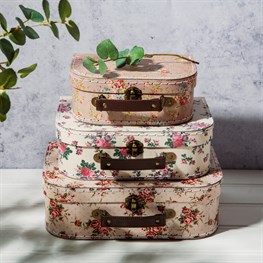 Vintage Rose Suitcases - Set of 3
Product code: GIF023
Items in stock: 864
View Details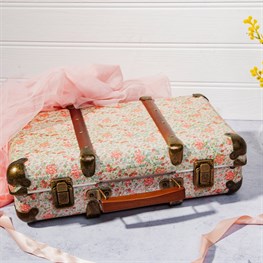 Vintage Floral Suitcase Roses
Product code: GIF005
Items in stock: 1041
View Details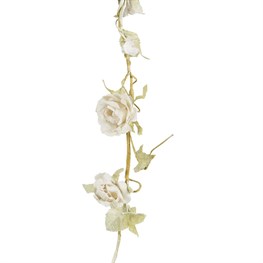 Rose Garland Cream
Product code: BFSTRG05-CR
Items in stock: 228
View Details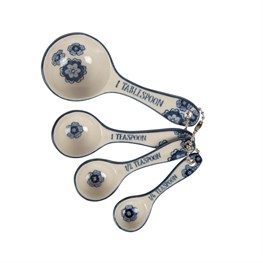 Blue Willow Floral Measuring Spoons
Product code: IRIS019
Items in stock: 1194
View Details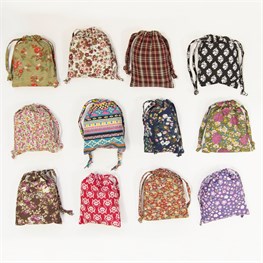 Stock due in January
Vintage Fabric Foldable Shopping Bag Assorted
Product code: VIM462
Items in stock: 0
View Details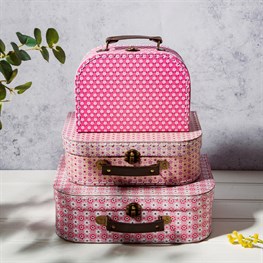 Stock due in February
Spring Retro Daisy Suitcases - Set of 3
Product code: GIF039
Items in stock: 0
View Details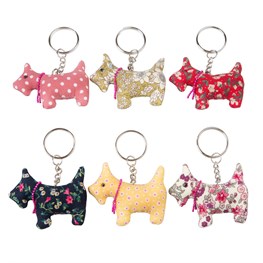 Scotch Scottie Keyring Assorted
Product code: ISP017
Items in stock: 1560
View Details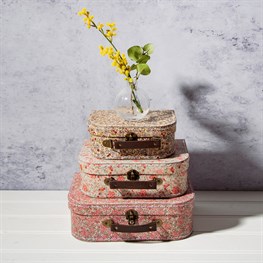 Vintage Floral Suitcases - Set of 3
Product code: GIF001
Items in stock: 1936
View Details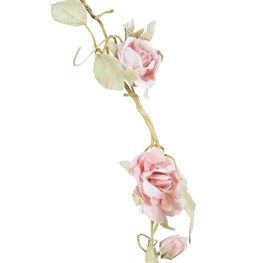 Rose Garland Light Pink
Product code: BFSTRG05-LPK
Items in stock: 504
View Details