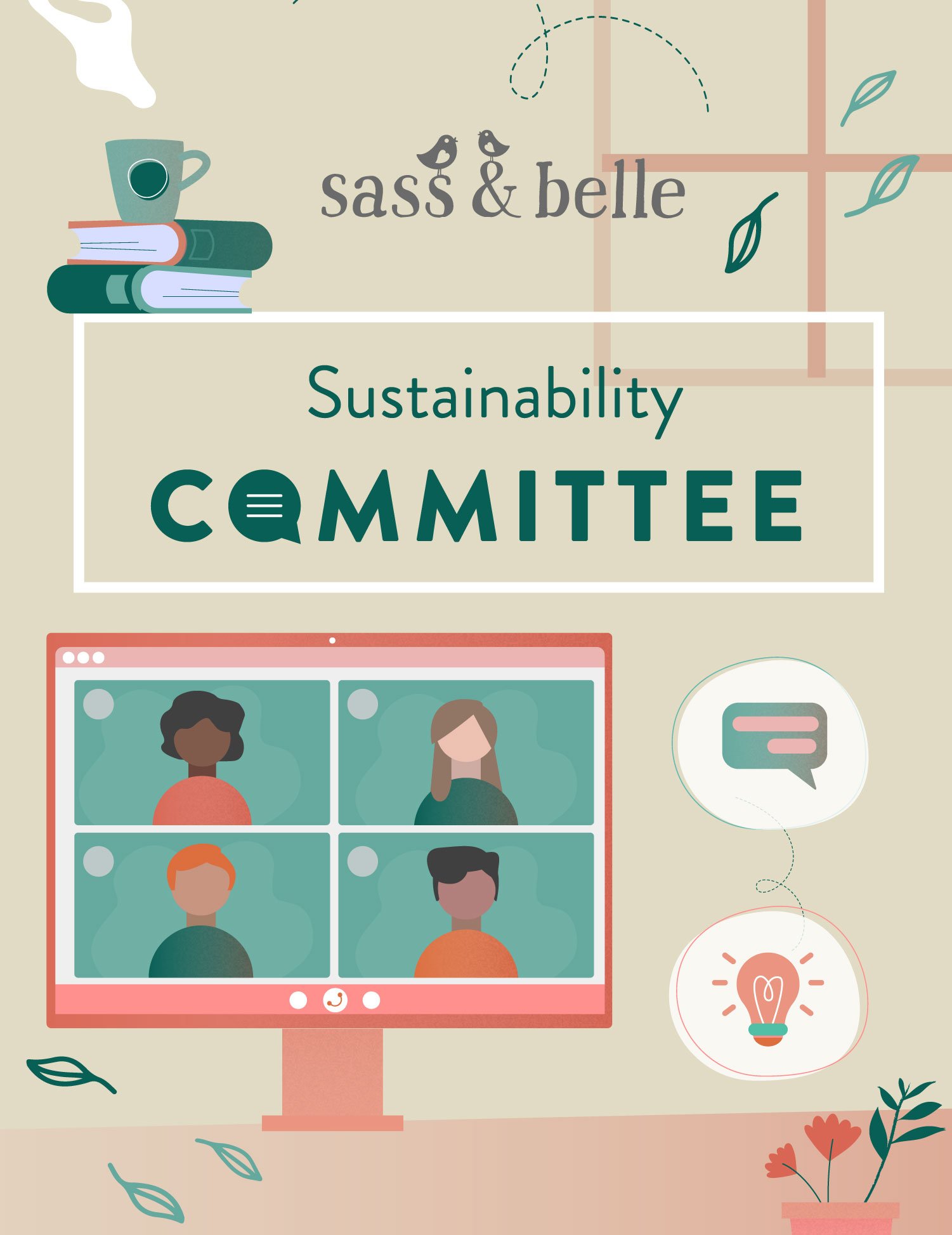 Out of our belief that collectively small changes make a big difference, the Sass & Belle Sustainability Committee was created. The aim of the Sustainability Committee is to be able to create greener products and practices company wide. Each member's experiences and responsibilities within the business are unique to one another and allow the committee to brainstorm and problem solve across departments. The committee is made up of staff members who work in a variety of roles throughout the business, including warehouse distribution, product development, and marketing, to name just a few. Having a mix of staff that work in the business day-to-day, means that they see problems and opportunities first hand, and can hold the company accountable if it is not living up to its sustainability promises.
---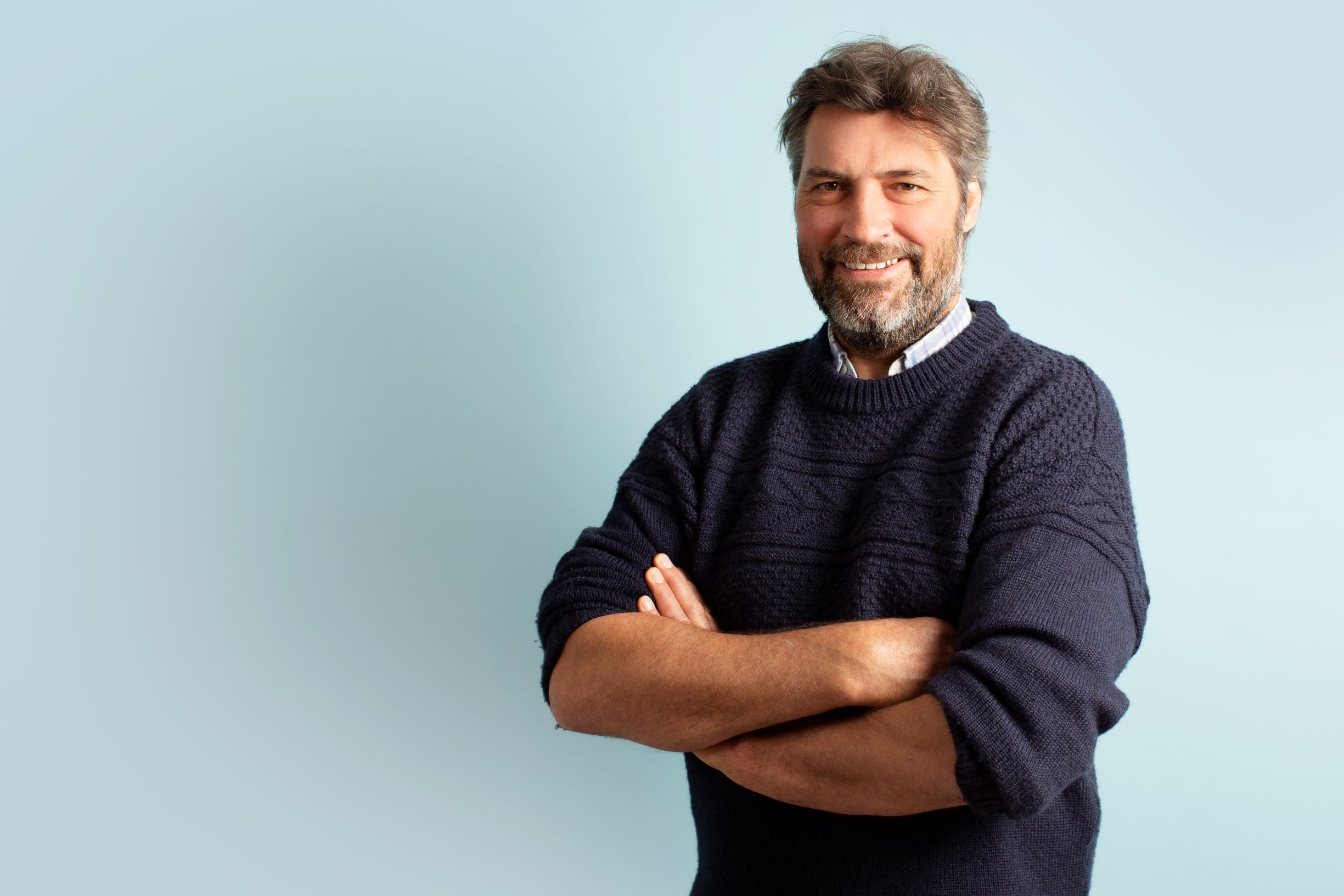 Richard Stone
Founder & Managing Director
As the founder of Sass and Belle, I believe it is essential to put sustainability and ethical trading at the forefront of how we operate as a company, to help us become the giftware market leader that puts the planet before profit. To practice what I preach, at home I try to be as sustainable as possible through championing reusable nappies (it gets messy, but it feels very rewarding), swapping to a plug-in hybrid car, shopping for food without plastic packaging, growing our own veggies, through to using renewable energy sources where possible. From materials and packaging we use, through to working practices, and the suppliers we work with, we are on a journey of change, putting global and social responsibility first and foremost.
---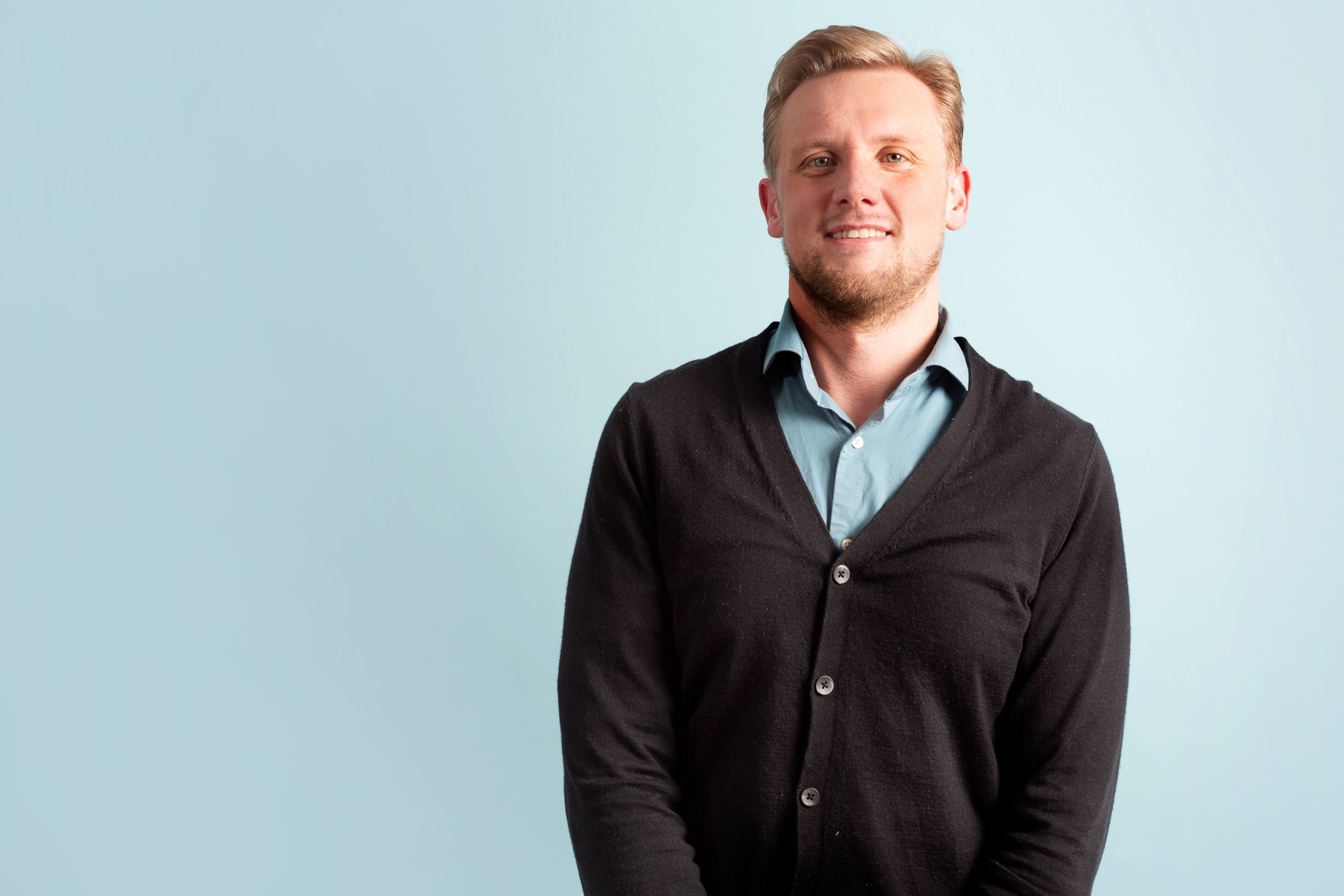 Danny Heap
Deputy Managing Director
Throughout my career, I have been actively involved in finding new ways and practical solutions of ensuring that waste generated from our day-to-day business activity does not harm the environment. Here at Sass & Belle, we are on a journey to ensure all waste produced within our Head Office, Distribution Centre and Shops is not sent to landfill and is instead reused or recycled. Since joining the Sass & Belle Sustainability Committee I have enjoyed seeing the energy, passion, and commitment the team has in finding new ways to reduce the amount of plastic product and packaging we produce. The committee and I look forward to sharing these positive changes with you.
---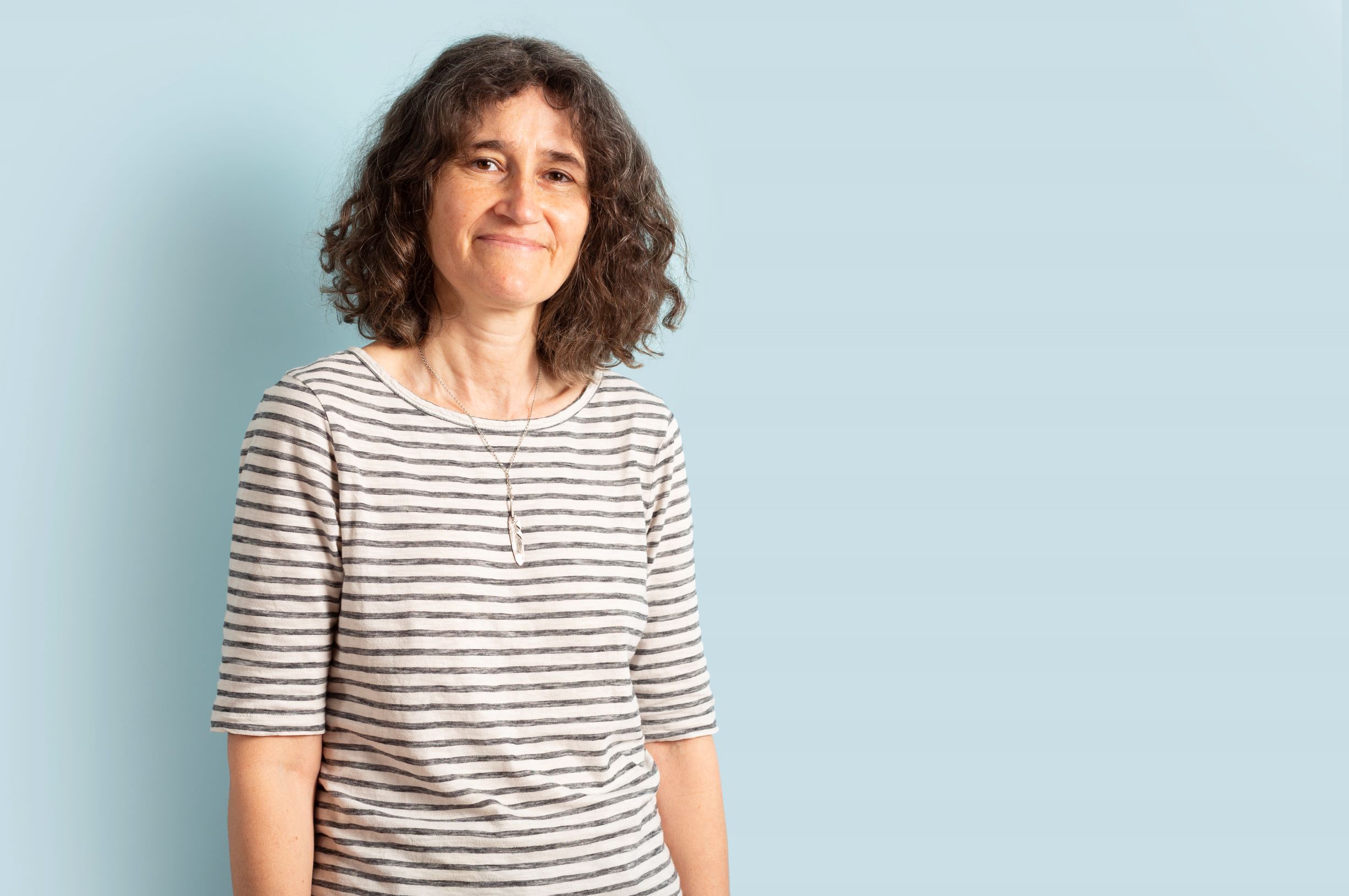 Tonton Pelczynski
Head of Design
Product design is at the heart of what we do, and a key area in which we can become more sustainable as a company. The Design Team are constantly questioning our choice of materials, and work closely with suppliers to source the most responsible options and processes. We aim to design functionality into our products, to make them useful and long-lasting, while keeping the playfulness and charm that we are known for as a brand. Being on the Sustainability Committee helps me to focus on concrete goals, and motivates me to always keep improving.
---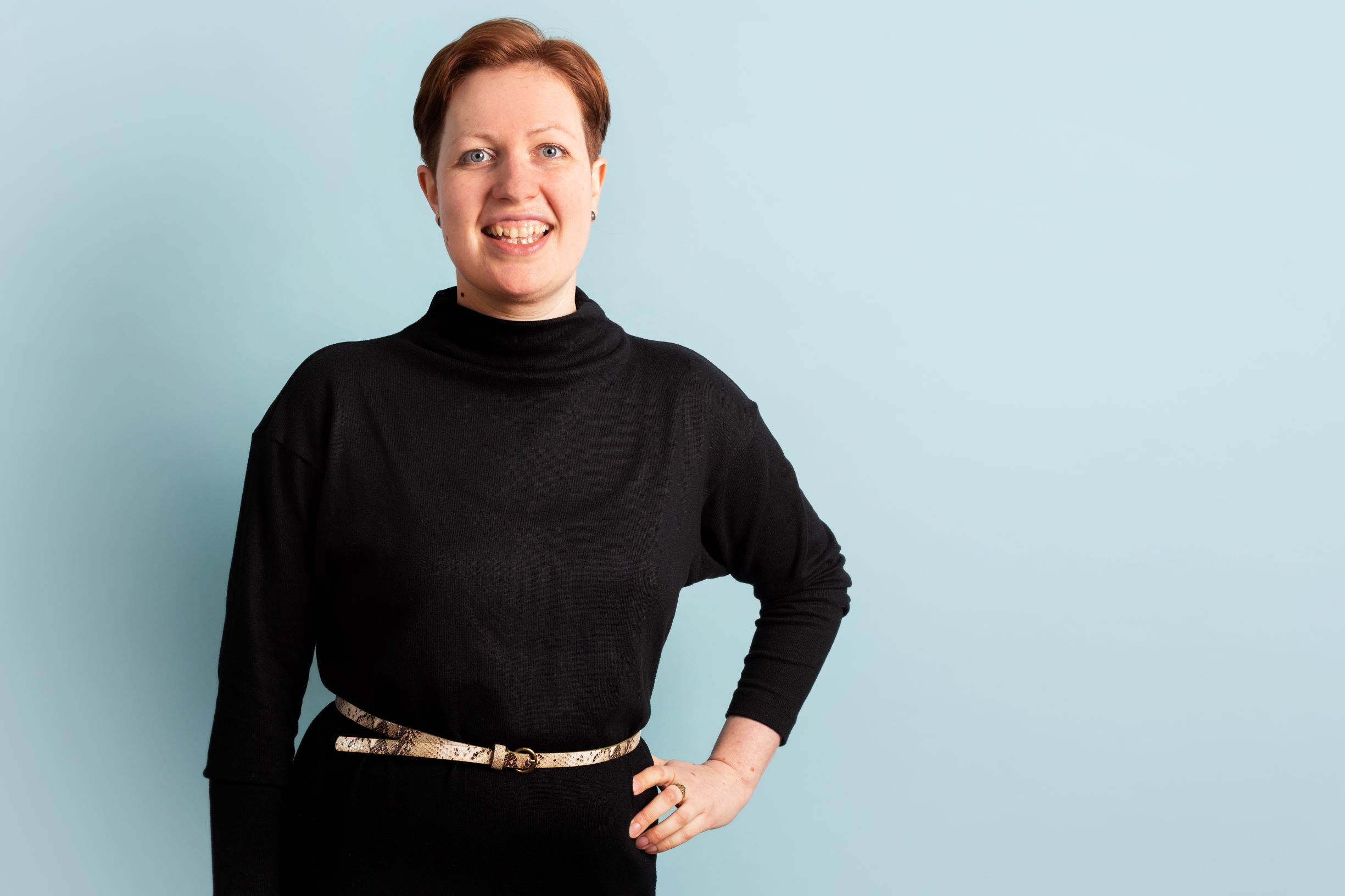 Clare Kelly
Head of Ecommerce
I'm a long time vegan and a bit of an eco-warrior in my personal life. I always try to reuse and shop second-hand or buy sustainable items. When I joined Sass & Belle they were only just starting on this journey and it's really exciting to see how much progress has already been made now we have a group of focused, committed people working on sustainability across the whole business.
---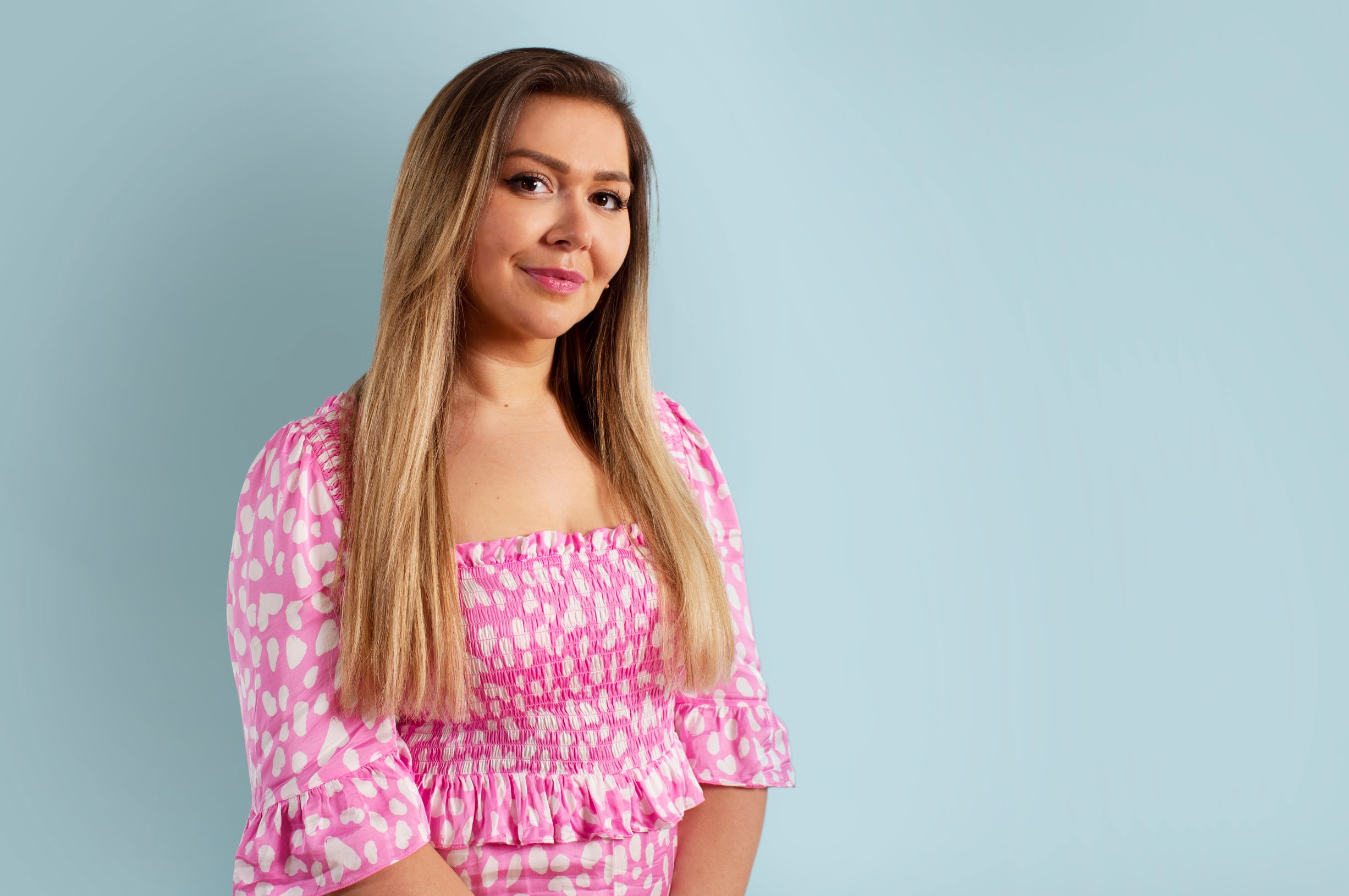 Daisy Coombes
Marketing Manager
Being a part of the Sustainability Committee allows me to share ideas and initiatives with other areas of the business. My team have been working towards promoting the Sass & Belle brand in more sustainable ways, from less-wasteful packaging and gift wrap, to using local printers in order to reduce CO2. The biggest challenge I have faced is finding earth-friendly materials and processes that do not compromise aesthetic appeal – all whilst remaining cost-effective.
---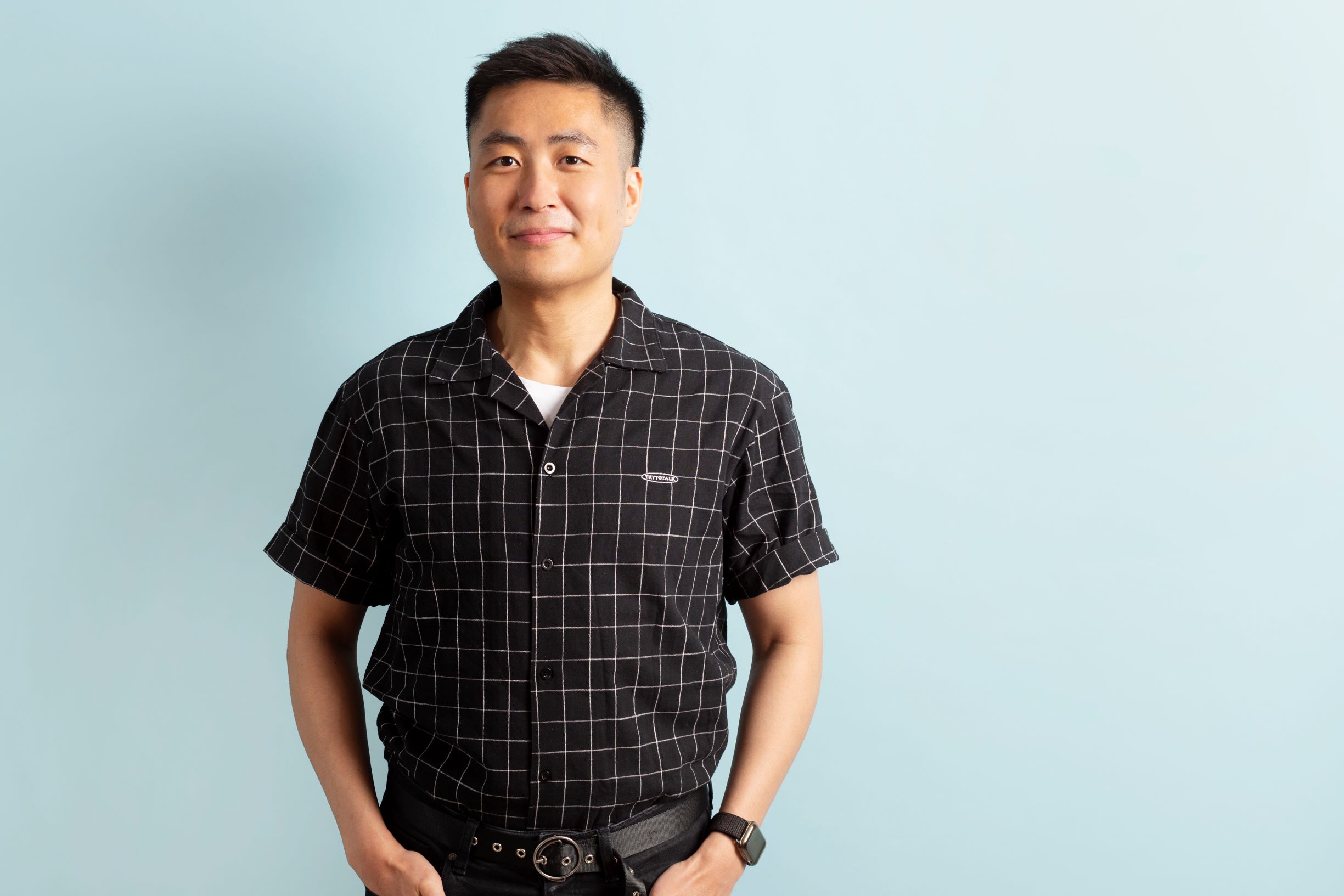 Kenny Yong
Product Development Manager
We believe in sustainability because we know the environmental impact of our products. At Sass & Belle, Our suppliers adhere to our sourcing standards and those of our customers by ensuring products are ethically sourced, produced, and handled throughout the supply chain.
---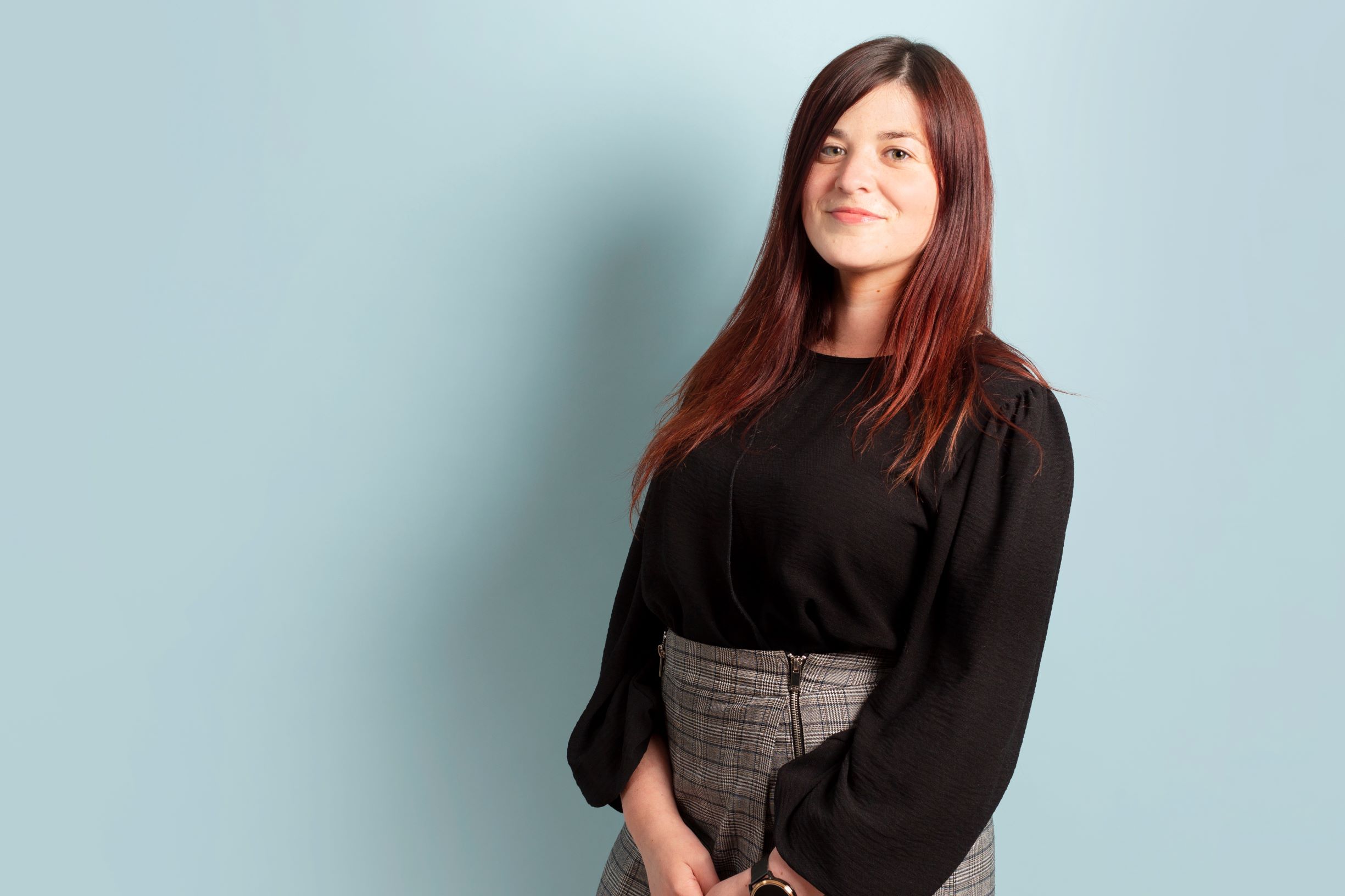 Denise Fernandes
Retail & Trade Distribution Manager
Our teams are committed to developing practices that contribute to the sustainable mission of society by promoting and purchasing environmentally responsible products and encouraging habit adjustments to more sustainable options. Being part of the sustainability committee and seeing everyone come together to take the right steps to make the world a better place has been very fulfilling. It's our duty as individuals and as a business to recognize that it's our responsibility to take the much needed path of sustainability. Together we can make a difference.
---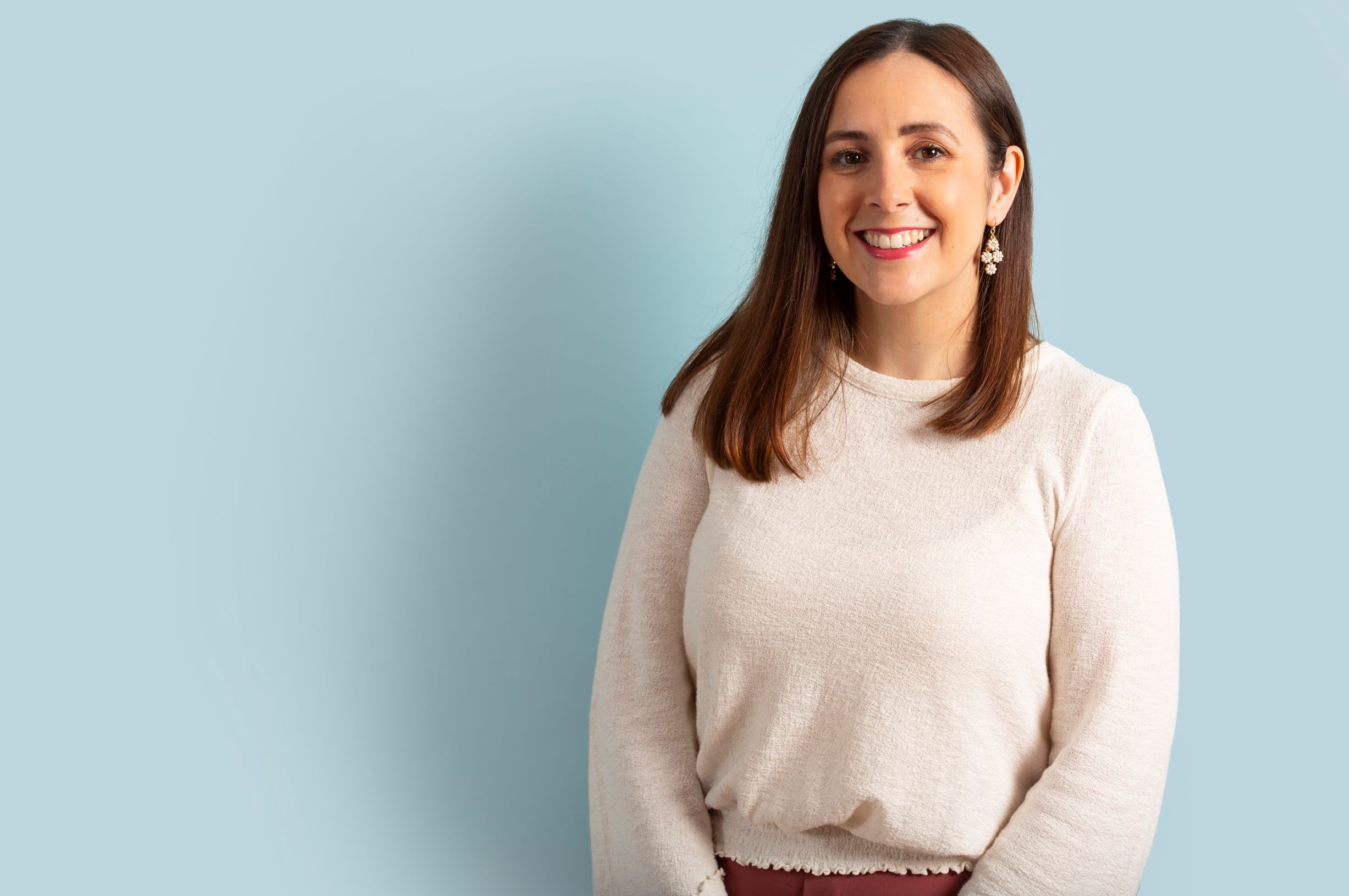 Chloe Mills
Design Manager
To be a part of the Sustainability Committee is important to me in my role as Design Manager. I want to make positive change for the future of our planet & my role gives me the opportunity to learn and make better choices. My team and I are responsible for making conscious decisions throughout the design journey. This starts with the materials we plan to use and work with, along with the finish or embellishment we may add to the product or packaging. As designers we work closely with our Product Development team to ensure we are using manufacturing processes & materials that are sustainable for the environment.
---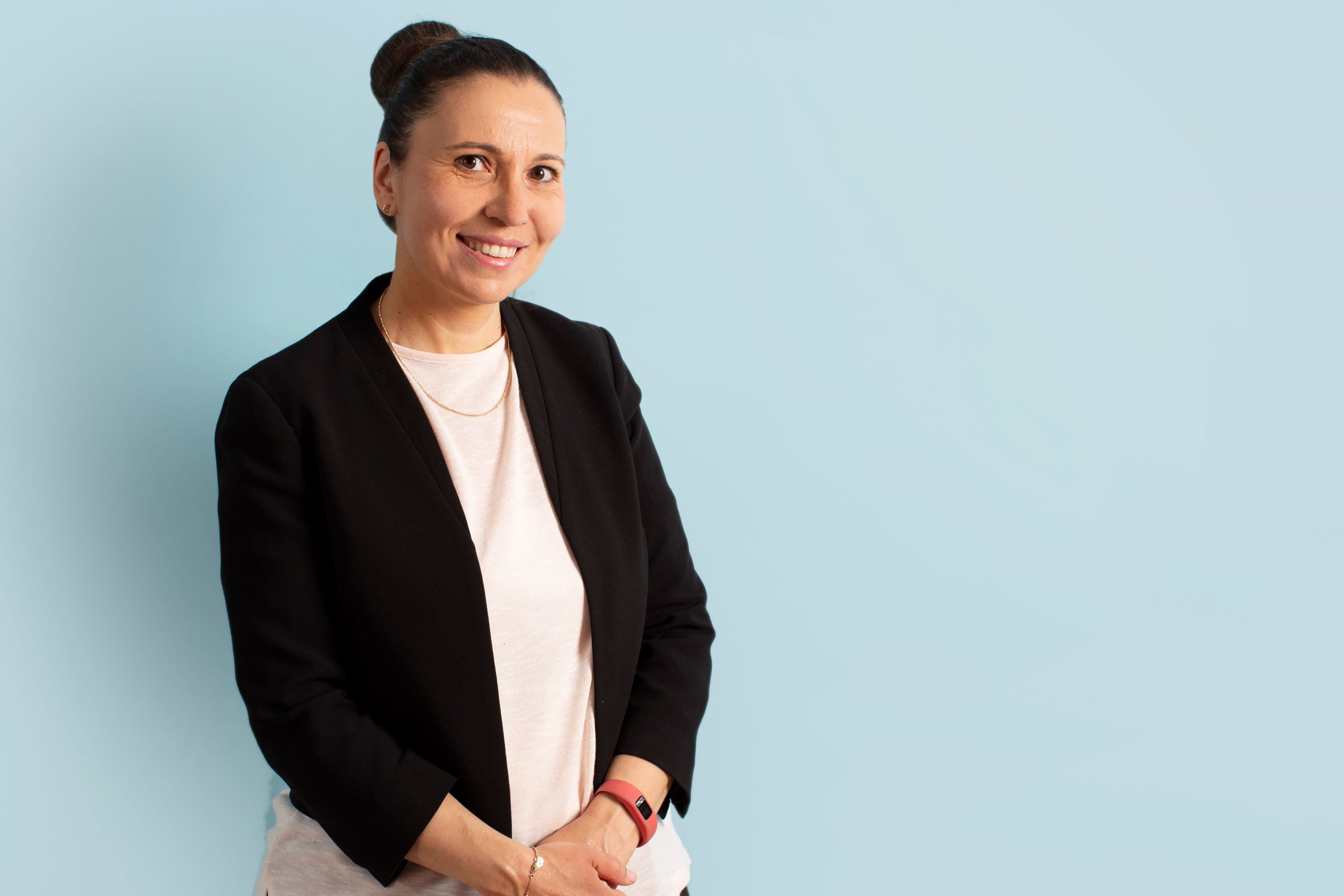 Yelda Brown
Senior Product Technologist
I am excited to be part of Sass & Belle Sustainable team. We look for ways to use more sustainable products in our range. We don't just worry about the product itself but we also aim to reduce as much transit and product packaging as possible, using recyclable materials where we can. I am also conscious in my personal life how I can live more sustainable way. Especially with plastic food containers, I use some of them as a seed tray. I compost my food waste. This a journey that I will always be in, for me and for our planet.
---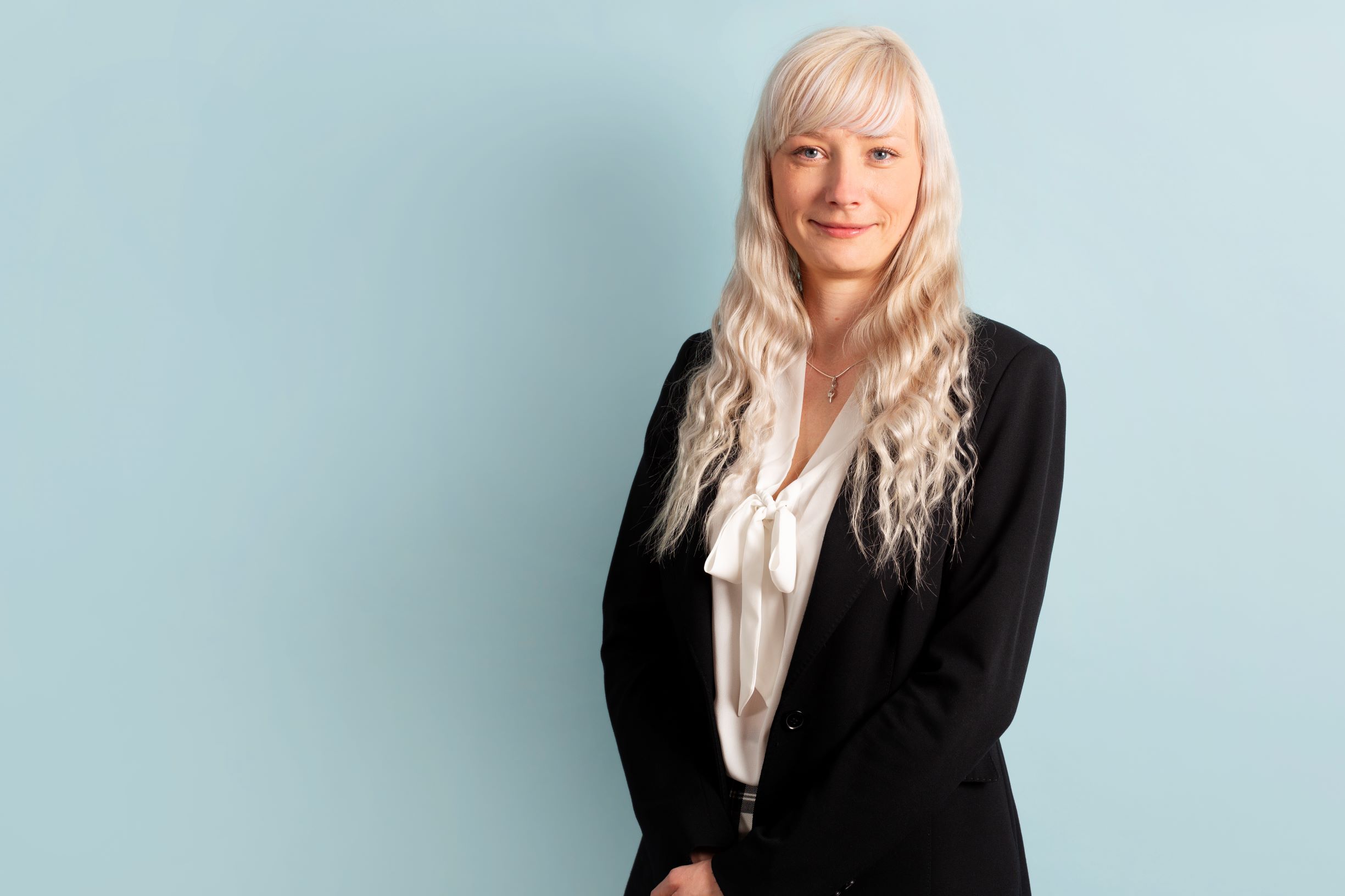 Magdalena Bachta
Office Manager
I believe by being a part of this sustainability committee I can help shape the future of Sass and Belle in this ever-changing environmental landscape. I have previously helped guide and implement changes across the warehouse and I am sure with the measures discussed we can collectively create a sustainable future amongst all our staff and customers that we trade with.