Water Bottles & Travel Mugs
Staying hydrated at all times is very important, which is why we created this range of lovable water bottles! This collection includes cute little bottle for kids as well as stylish designs for adults. Many of our water bottles have matching lunch bags, so be sure to have a little look to see if you could complete the set!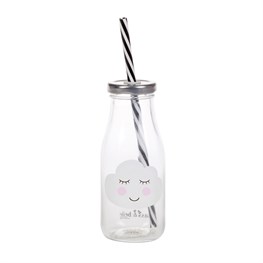 Sweet Dreams Cloud Mini Milk Bottle With Straw
Product code: ARI026
Items in stock: 12
View Details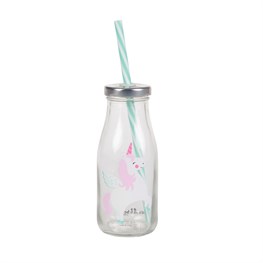 Sale!
Rainbow Unicorn Mini Milk Bottle with Straw
Product code: ARI030
Items in stock: 132
View Details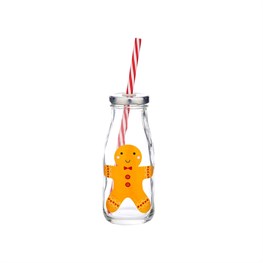 Gingerbread Man Mini Milk Bottle with Straw
Product code: ARIXM005
Items in stock: 809
View Details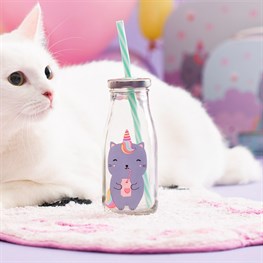 Luna Caticorn Mini Milk Bottle with Straw
Product code: ARI033
Items in stock: 12
View Details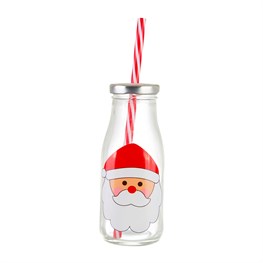 Santa Mini Milk Bottle with Straw
Product code: ARIXM001
Items in stock: 516
View Details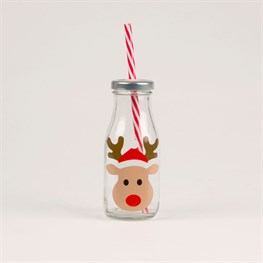 Reindeer Mini Milk Bottle with Straw
Product code: ARIXM002
Items in stock: 1284
View Details