Nail Files & Fashion Accessories
On-trend beauty and practicality come together to create this delightful range. Create moments of relaxation and self-care with our collection of nail files and tweezers and find your style with our fashion accessories. These little trinkets make perfect small gifts and embrace that unique Sass & Belle charm.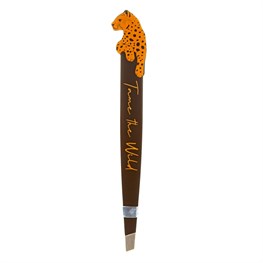 Sale!
Leopard Love Tweezers
576 In stock

| MANI058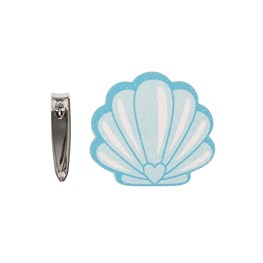 Sale!
Mermaid Treasures Nail Buffer & Clippers
488 In stock

| MANI030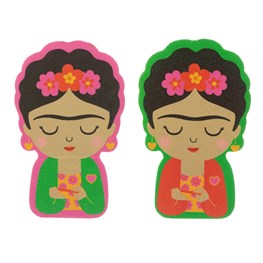 Frida Nail File Assorted
4848 In stock

| MANI056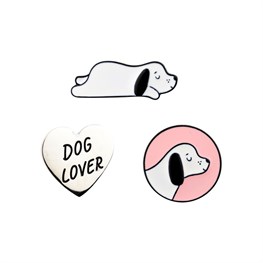 Sale!
Barney The Dog Pin Fashion Accessories - Set of 3
60 In stock

| EVA070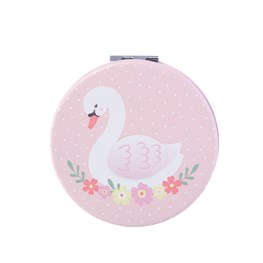 Freya Swan Compact Mirror
48 In stock

| MANI047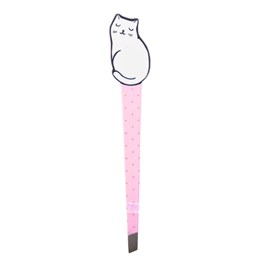 Sale!
Cutie Cat Tweezers
3672 In stock

| MANI040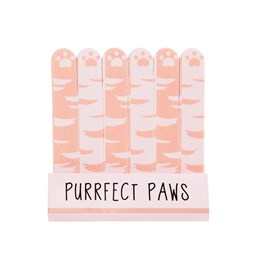 Sale!
Cutie Cat Purrfect Paws Mini Nail Files - Set of 6
240 In stock

| MANI037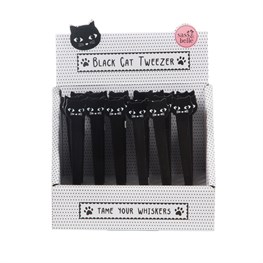 Sale!
Black Cat Tweezers
1296 In stock

| MANI029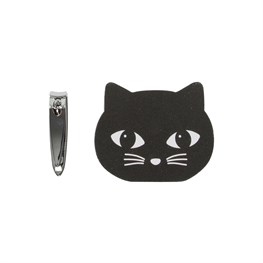 Sale!
Black Cat Nail Buffer & Clippers
150 In stock

| MANI028