Discover what's brand-new and refresh your stock with the latest trends. Dedicated to showcasing our newest designs and collections, bookmark this page and keep your eyes peeled for fresh arrivals, ready to impress your customers.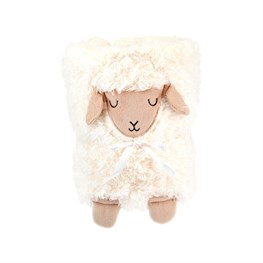 New!
Baa Baa Lamb Baby Blanket
Product code: BLK008
Items in stock: 762
View Details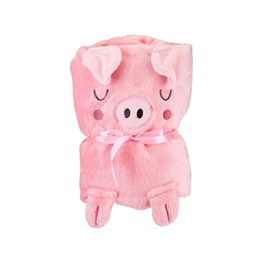 Sale!
Oink The Piglet Baby Blanket
Product code: BLK007
Items in stock: 1170
View Details