To add a little bit of Sass & Belle to the everyday, we have all our classic florals, bold prints and cute illustrations on pouches and purses. Find all of Sass & Belle's greatest design hits here.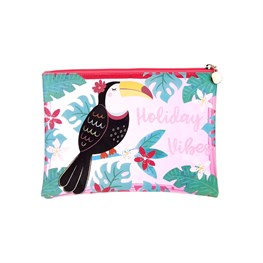 Sale!
Tiki Toucan Holiday Vibes Pouch
582 In stock

| FRAN103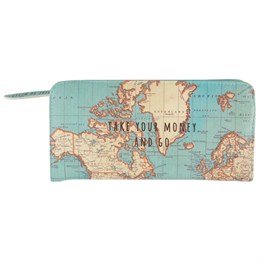 Vintage Map Take Your Money & Go Wallet
384 In stock

| CHC092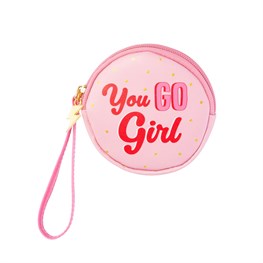 Sale!
Girl Power Coin Purse
114 In stock

| FRAN099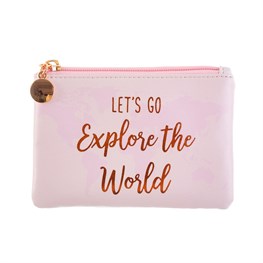 Sale!
World Explorer Coin Purse
2178 In stock

| FRAN116