Beauty supplies should be stored beautifully! For on-the-go feel good vibes, these make-up and wash bags are the perfect way to accessorise while transporting those essential daily potions and lotions. With a little bit of Sass & Belle charm, we can guarantee a brighter day, every day.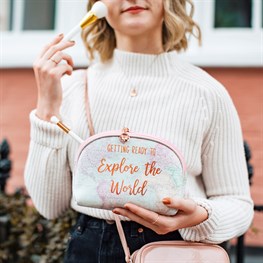 World Explorer Cosmetic Bag
Product code: FRAN109
Items in stock: 42
View Details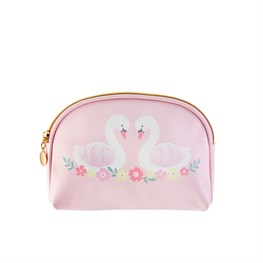 Sale!
Freya Swan Cosmetic Bag
Product code: FRAN088
Items in stock: 510
View Details