Give little ones the power to express themselves with this range of delightful accessories, made with playful design. Here you'll find backpacks, pouches, keyrings and more, all packed full of fun and personality and available in a range of neutral pallets as well as bold, vibrant patterns!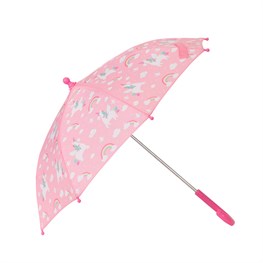 Rainbow Unicorn Kids' Umbrella
426 In stock

| UBA007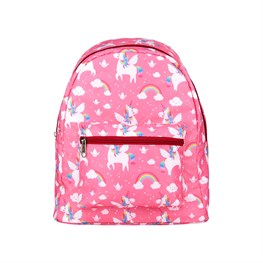 Rainbow Unicorn Backpack
1248 In stock

| BAG001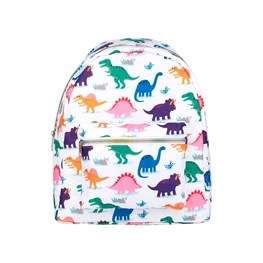 Roarsome Dinosaurs Backpack
640 In stock

| BAG002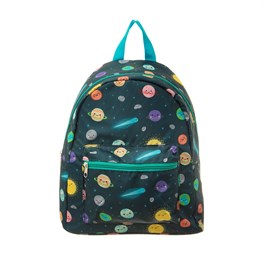 Sale!
Space Explorer Backpack
1184 In stock

| BAG006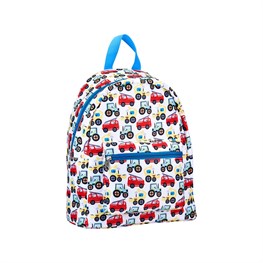 Transport Backpack
276 In stock

| BAG008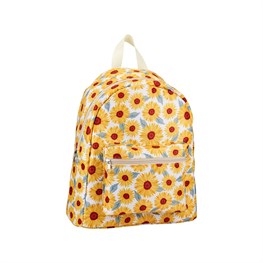 Sale!
Sunflowers Floral Backpack
532 In stock

| BAG007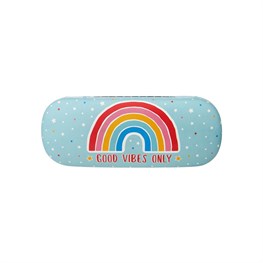 Chasing Rainbows Glasses Case
1920 In stock

| LOU033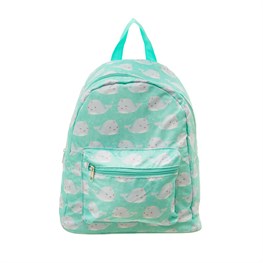 Sale!
Alma Narwhal Backpack
2578 In stock

| BAG005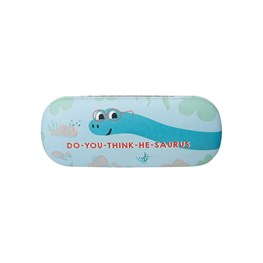 Roarsome Dinosaurs Glasses Case
312 In stock

| LOU031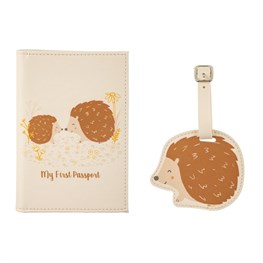 Sale!
Woodland Baby Travel Set
900 In stock

| FRAN113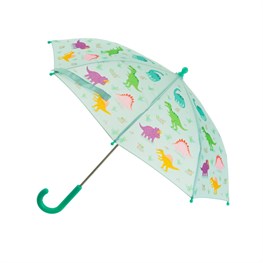 Roarsome Dinosaurs Kids' Umbrella
0 In stock

| UBA012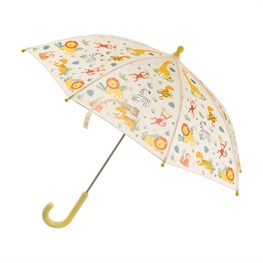 Savannah Safari Kids' Umbrella
0 In stock

| UBA011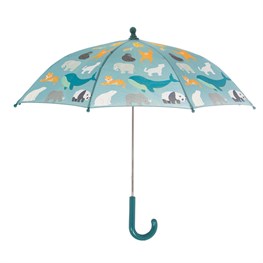 Endangered Animals Kids' Umbrella
0 In stock

| UBA014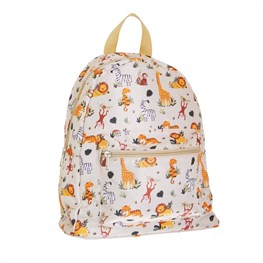 Savannah Safari Backpack
0 In stock

| BAG004