Rise and shine with our Spring/Summer 2020 collections. Let the sunny days begin with a selection of brand-new product types, lovingly designed prints and trend-led ideas. From bamboo tableware and reusables to plant power and recycled fabrics, we've put the thought back into gift-giving and the love back to our planet.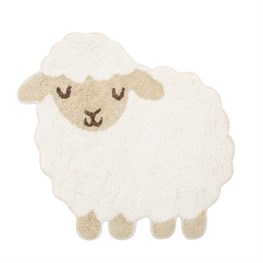 New!
Baa Baa Lamb Rug
Product code: QUIN036
Items in stock: 1332
View Details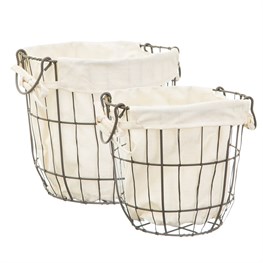 New!
Round Wire Storage Baskets With Lining - Set Of 2
Product code: ZHA002
Items in stock: 460
View Details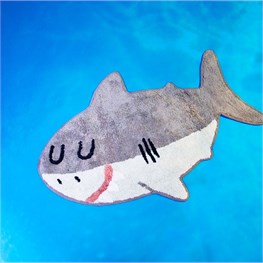 New!
Shelby The Shark Rug
Product code: QUIN033
Items in stock: 924
View Details