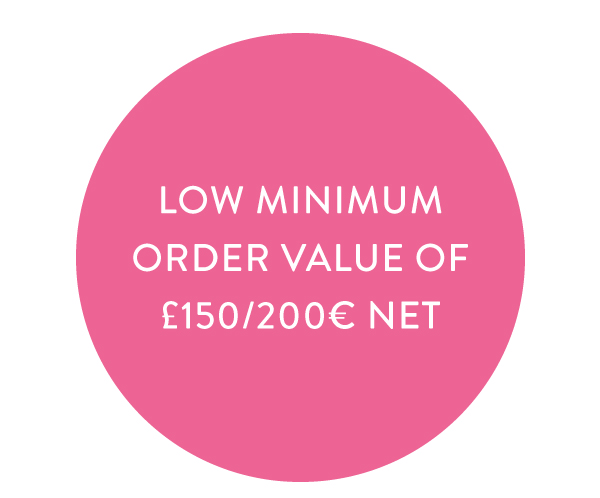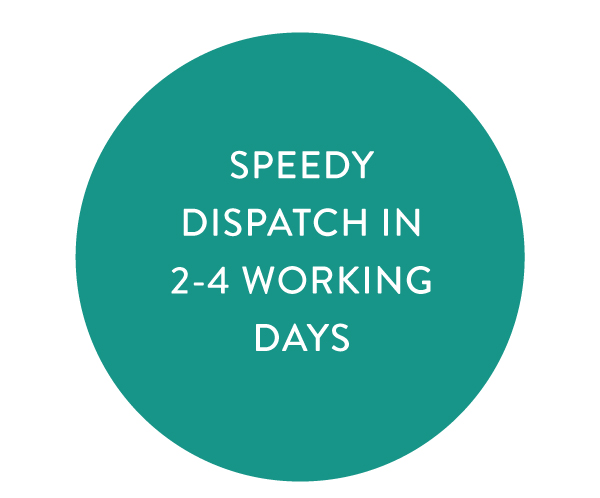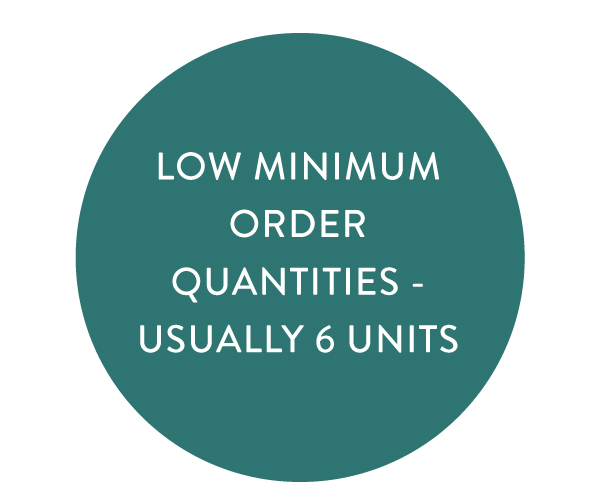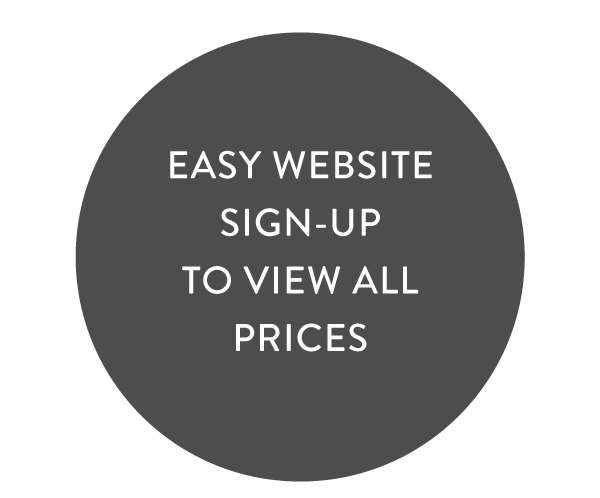 SEAMLESS ONLINE SELLING AND SHIPPING
Become a Sass & Belle reseller and make selling online even easier! We can quickly dispatch our products straight from our warehouse to yours, and even direct to Amazon warehouses. We're here to help make running your business as seamless as possible.
REGISTER NOW
OUR RANGES
We specialise in creating stylish, unique, and conscious collections that make people smile! Whether you're looking for on-trend home decor, thoughtful gift options or quirky Christmas decorations for your store, we have a huge range of collections and plenty of bestsellers to choose from.
CREATE AN ACCOUNT
To view all prices, just complete the form and create an account on our website.
* Required fields are marked with an asterisk
Please enter your details.
---
FREQUENTLY ASKED QUESTIONS
HOW DO I REGISTER ON THE WEBSITE?
To register with us and begin the process of becoming a Sass & Belle Stockist,
please start here
and complete the form with your details - such as email address and password, company details, invoice and delivery addresses.
WHAT IS YOUR MINIMUM ORDER VALUE?
Our minimum order value is very low - just £150 ex VAT if paying in pounds sterling, or $200 / 200€ if paying in US dollars or Euros respectively.
HOW DO I PAY FOR MY ORDER?
Online orders can be paid for by all major credit and debit cards (excluding American Express and Paypal), BACs or you can opt to confirm your order without online payment and call us to give details over the phone.
Payments can be made in Pound Sterling, Euros and US Dollars.
DO I HAVE TO PAY VAT?
If you are a UK customer, the normal 20% tax charges applies. If you in the EU and you are VAT registered, you will not pay VAT. Please make sure you provide us with a valid VAT number. The only exception is if you are based in the Netherlands where, for tax purposes, we must charge you the standard 21%.
WHAT ARE YOUR DELIVERY CHARGES? IS THERE FREE CARRIAGE?
If you are within mainland UK then yes, we offer free delivery on orders above £200 (ex VAT).
For orders outside of mainland UK we currently have a trial delivery charge discount scheme with free and discounted delivery for certain countries and order values. Please see the
Order, Dispatch & Delivery page
.
Please note: this scheme is on a trial basis and is subject to change.
If you are based outside of these countries you will need to arrange your own shipping.
DO YOU SHIP TO MY COUNTRY?
I NEED TO CONTACT YOU, WHAT NUMBER/EMAIL ADDRESS SHOULD I USE?
If you need to contact us about anything at all, please call our customer service team on +44 (0)207 346 0100, or email us on
info@sassandbelle.com
HOW CAN I SEE THE PRICES?
To see our product prices, simply register for a Trade Account. Once you've registered and logged in with your credentials, you'll be able to view all our prices and minimum order quantities.
DO YOU OFFER EXCLUSIVITY AND BESPOKE ITEMS?
We supply a variety of retailers throughout the UK and Europe and cater for the needs of independent shops, web based sellers, department stores and large multi-channel chains. We are happy to discuss bespoke and exclusive items for those that can fulfil full production MOQs
---