Find everything necessary for creating perfect meals, cakes and bakes with style in the Sass & Belle Kitchen Accessories range. Create a lovely experience when either cooking for the family or baking for a special occasion with these helpful appliances and decorations.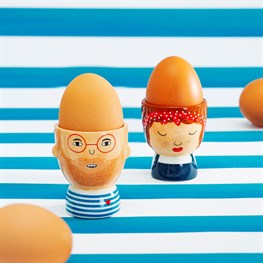 New!
Libby & Ross Egg Cups - Set Of 2
Product code: XDC394
Items in stock: 1195
View Details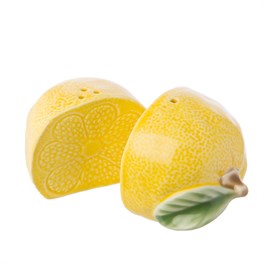 Back In!
Lemon Salt & Pepper Shaker Set
Product code: XDC307
Items in stock: 1206
View Details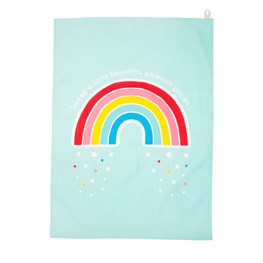 Chasing Rainbows Tea Towel
Product code: FAB026
Items in stock: 24
View Details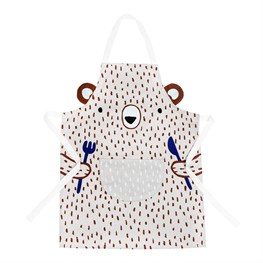 Bear Camp Kid's Apron
Product code: FAB017
Items in stock: 426
View Details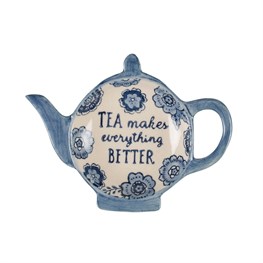 Stock due in June
Blue Floral Tea Lovers Tea Bag Dish
Product code: IRIS025
Items in stock: 0
View Details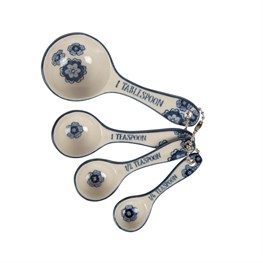 Blue Willow Floral Measuring Spoons
Product code: IRIS019
Items in stock: 660
View Details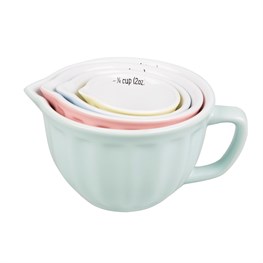 Retro Pastel Measuring Cups - Set of 4
Product code: KIT001
Items in stock: 144
View Details