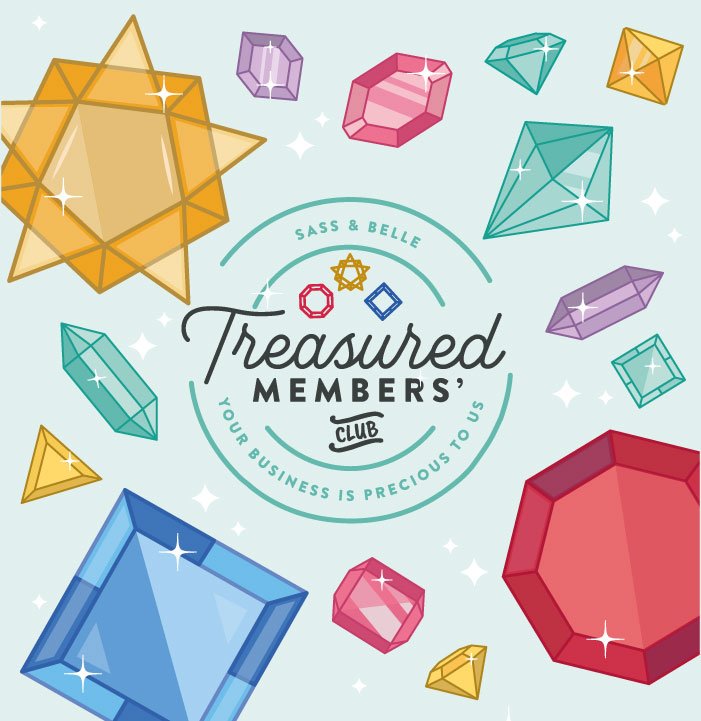 At Sass & Belle we pride ourselves in working with both large and small businesses, offering freedom and flexibility within our network.
No matter how big or small your business is, or how long we have worked together, you are precious to us. Whether you are a chain of bricks and mortar stores or an onliner running your business from a spare bedroom, we want to offer a service that is most suited to you.
To help better cater to your needs, we have created our
Treasured Members' Club.
---
HOW DOES IT WORK?
| | |
| --- | --- |
| | Every Member will receive unique benefits and services tailored to their Member Status. |
| | Earn your Member Status through your quarterly spend and work your way up the ladder from Ruby to Sapphire and finally, to our top Star Status. |
| | Your status will be reviewed ever quarter by our team to determine your access to exclusive benefits and rewards. |
---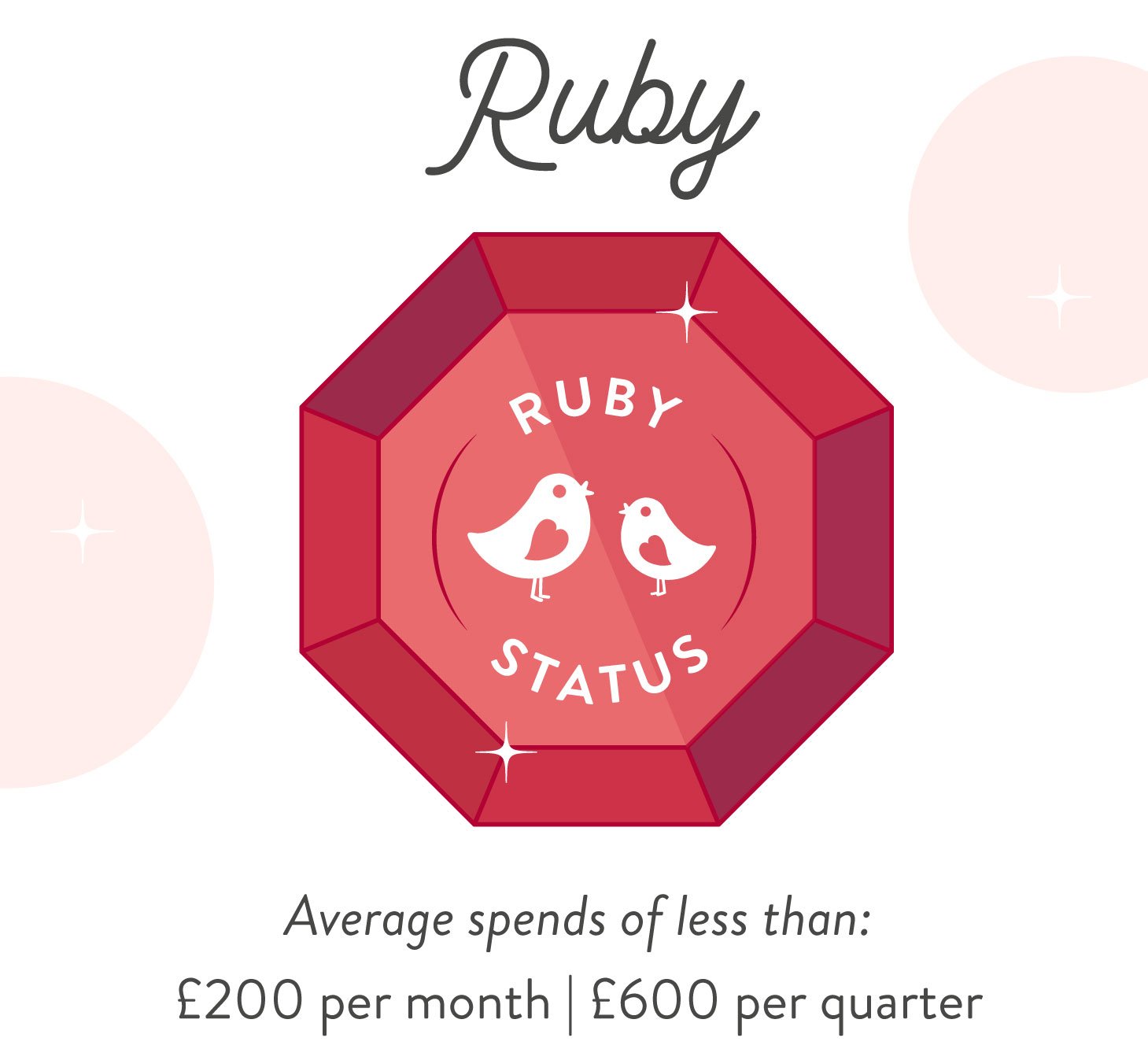 | | |
| --- | --- |
| | Wonderfully low minimum order: only £150/200€ net! You're able to checkout with this low minimum order value, ideal if space is of a premium and you need to order little and often. |
| | FREE access to imagery: a range of product photography is available to you through our Trade website. The imagery can be used to assist you in selling in your stores, on your website or social media channels. All you need to do is log into the trade website and click the 'High Res Images' tab on each product page. |
| | Regular newness and offers: receive weekly emails notifying you of new product launches, offers and promotions tailored to your type of business. Join our newsletter mailing list so you don't miss out. |
| | Speedy service and dispatch: wave goodbye to split deliveries and backorders! All your items will be dispatched together within 2-4 working days, arriving in one single delivery. If an item you have your eye on is out-of-stock on the website, simply request to be notified using the button on the product page. |
| | Simple payments: pay for your order simply and straight away for a fast online checkout. |
---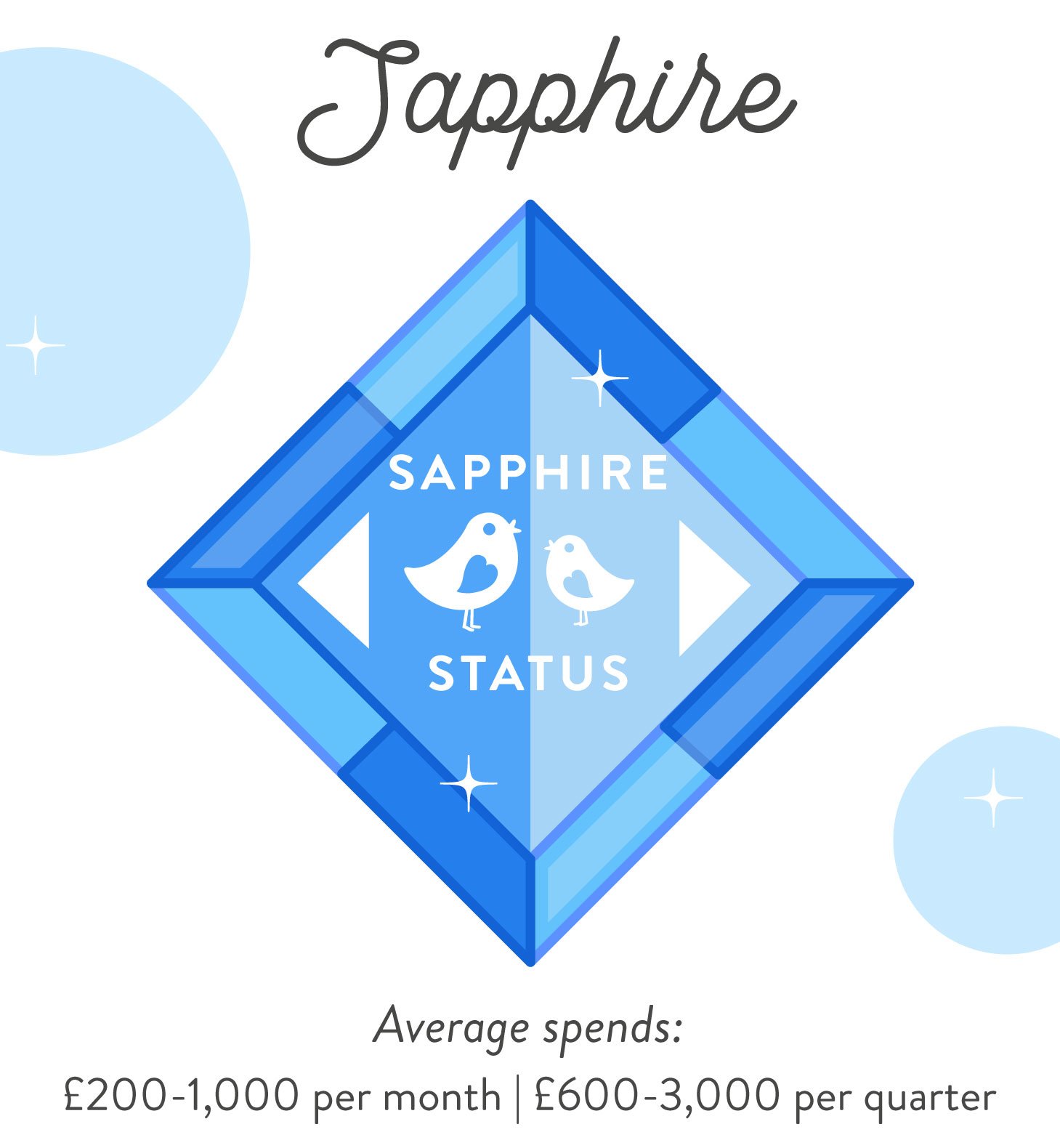 | | |
| --- | --- |
| | Early access to sales: shop our discounted products a week before everyone else. |
| | Get first dibs on products: pre-order new items or order out-of-stock items and have them shipped to you as soon as they arrive at our warehouse. |
| | Improved payment terms: receive invoices for your orders with 30+ day payment terms. |
| | Dedicated account manager: a member of the team will be on hand to help with your buying decisions and make sure you choose the best available products for your brand. |
| | Regular newness and offers:receive emails notifying you of new product launches, offers and promotions tailored to your type of business. |
| | FREE access to imagery: a range of product photography is available to help enhance your customers' experience. |
---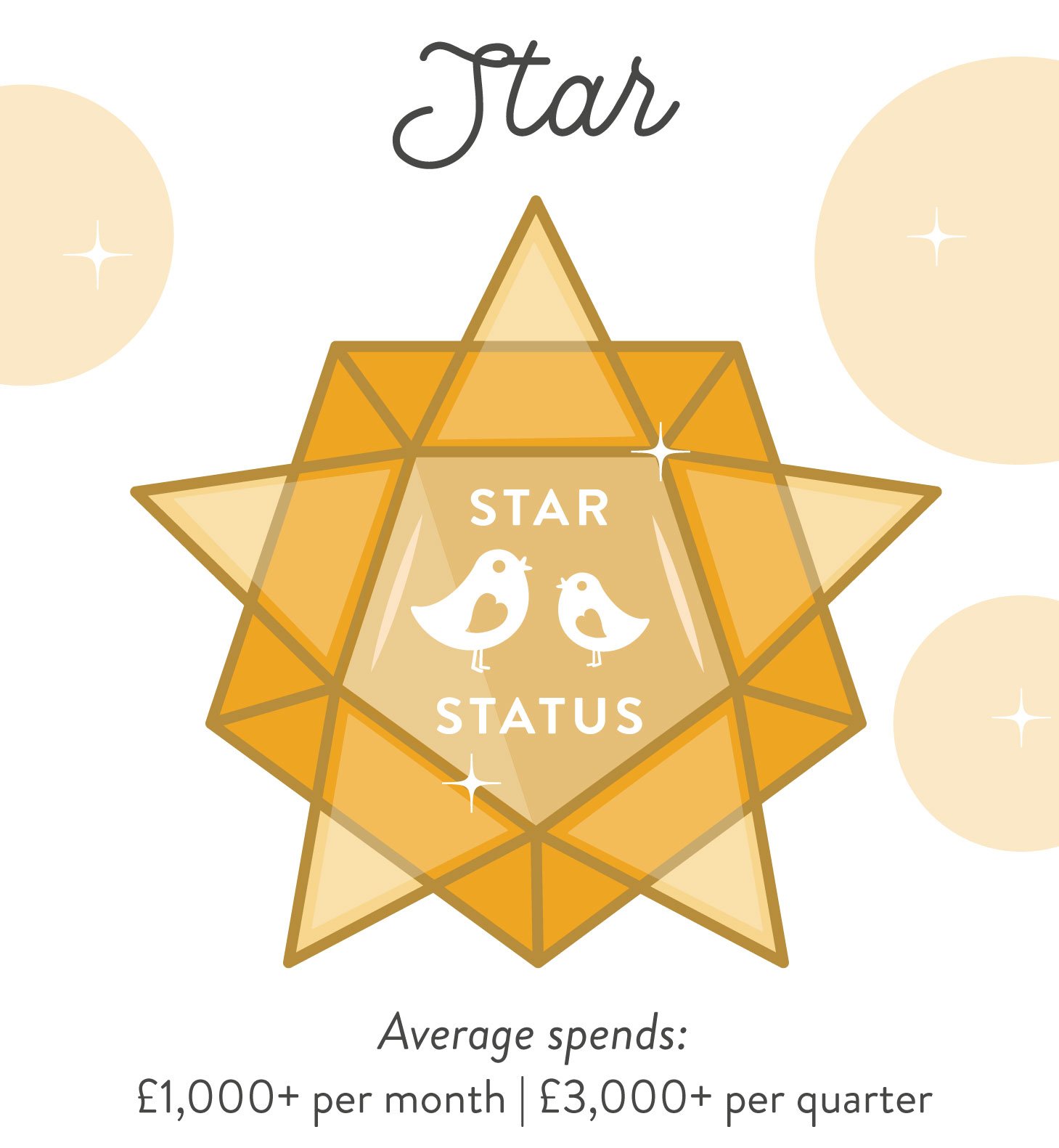 | | |
| --- | --- |
| | Guaranteed best trade pricing: we offer you a bespoke service to ensure you are receiving the best pricing possible. |
| | VIP invitation: join us at our exclusive Star Events throughout the year - giving you the opportunity to immerse yourself in the Sass & Belle brand. |
| | Bi-annual sample bundles: to assist you in those buying decisions, we will send you FREE bundles of samples tailored to your business.. |
| | Dedicated Senior Account Manager: a Senior Sales Lead will oversee your account and support the growth of your business. |
| | Early access to sales: shop our discounted products a week before everyone else. |
| | Get first dibs on products: pre-order new items or order out-of-stock items and have them shipped to you as soon as they arrive at our warehouse. |
| | Improved payment terms: receive invoices for your orders with 30+ day payment terms. |
| | Regular newness and offers: receive emails notifying you of new product launches, offers and promotions tailored to your type of business. |
| | FREE access to imagery: a range of product photography is available to help enhance your customers' experience.. |