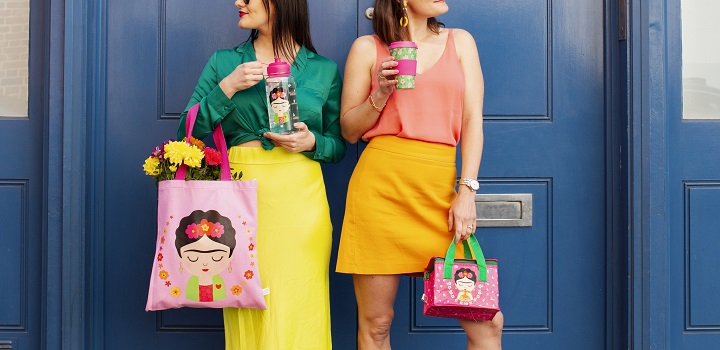 Spring Summer 2019
Freshen up with our wonderful spring/summer 2019 collections. Make a statement with Girl Power in soft pinks and daring reds, invite good vibes into the home with vibrant Chasing Rainbow essentials, travel to the heart of Mexico and buzz around with our Happy Bee! We are sure you'll find yourself in a Tiki Toucan paradise and fall in love with all the ranges.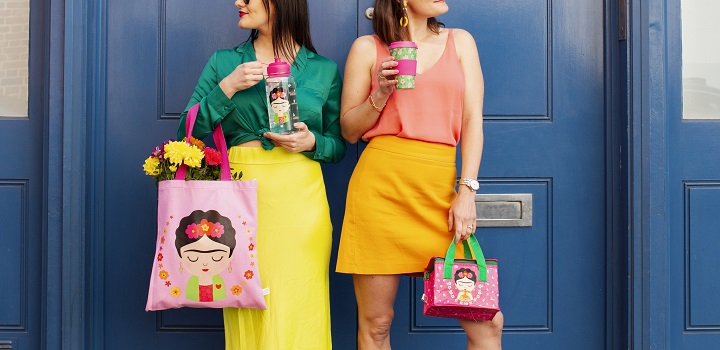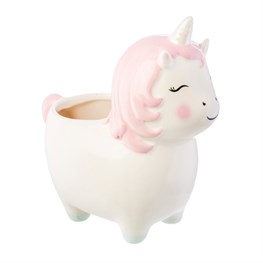 Stock due in April
New!
Rainbow Unicorn Planter
Product code: XDC305
Items in stock: 0
View Details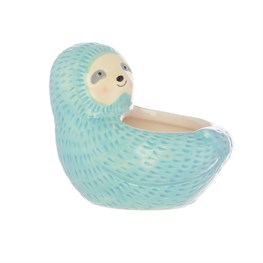 Stock due in April
New!
Seymour Sloth Planter
Product code: XDC302
Items in stock: 0
View Details