Prepare for the cosy season of winter warmers and frosty mornings with a preview of our new autumn/winter 2019 collections. You'll be seeing stars with a selection of brand new product types, inspiring prints and trend-led designs. From cosy Bohemian Home to adorable Woodland Baby, you and your customers will be spoilt for choice!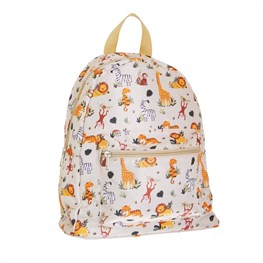 New!
Savannah Safari Backpack
Product code: BAG004
Items in stock: 3403
View Details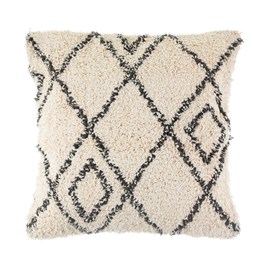 Stock due in March
New!
Berber Style Diamonds Tufted Cushion
Product code: LEVI032
Items in stock: 0
View Details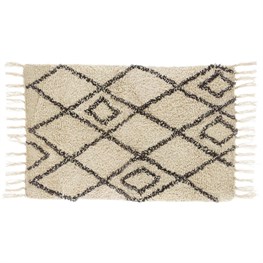 New!
Berber Style Diamonds Tufted Rug
Product code: LEVI034
Items in stock: 295
View Details