These helpful little illustrations aren't just here to look pretty! They are the perfect reminder for us to keep healthy and happy no matter what we're doing! The Happy Fruit & Veg collection is full of charming and adorable products, perfect for children and those adults who love all things kitsch and cute. In this category you'll find kid's tableware, lunch bags and boxes, water bottles and even a kids cooking set to inspire tiny budding chefs!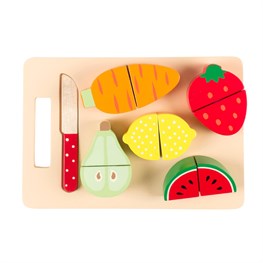 Let's Play Fruit and Veg Chopping Board Set
Product code: PLAY001
Items in stock: 787
View Details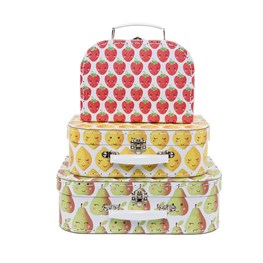 Sale!
Set of 3 Happy Fruit & Veg Suitcases
Product code: GIF069
Items in stock: 20
View Details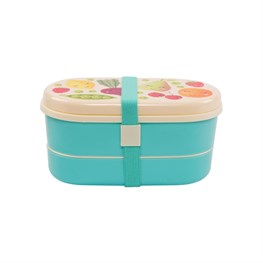 Happy Fruit & Veg Bento Lunch Box
Product code: MAXI019
Items in stock: 885
View Details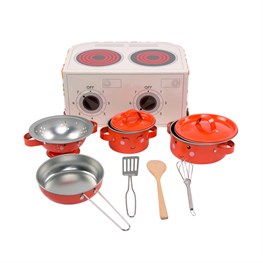 Kids Kitchen Cooking Box Set Happy Fruit & Veg
Product code: JEUX009
Items in stock: 1467
View Details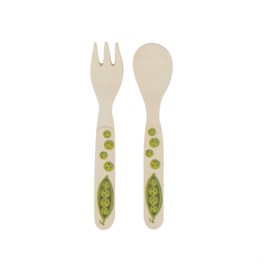 Happy Fruit & Veg Kid's Fork & Spoon Set
Product code: ZOE017
Items in stock: 1140
View Details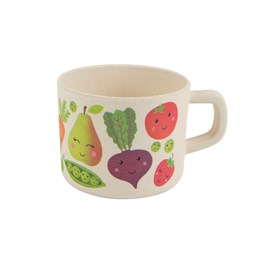 Happy Fruit & Veg Kid's Mug
Product code: ZOE016
Items in stock: 1310
View Details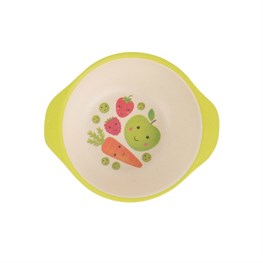 Happy Fruit & Veg Kid's Bowl
Product code: ZOE015
Items in stock: 498
View Details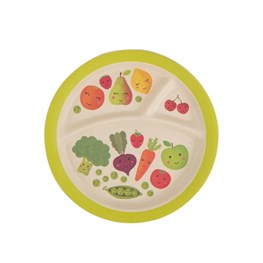 Happy Fruit & Veg Kid's Plate
Product code: ZOE014
Items in stock: 346
View Details