The Dino Skate Park collection thrusts illustrated dinosaurs into the 21st Century. There's no doubt that they are the cool kids on the block; they've got their skates on and it looks like things could get chaotic! A lovely print which will appeal to both adults and children alike.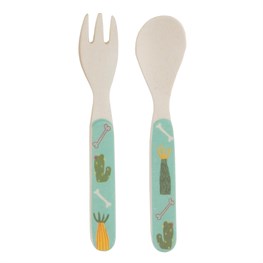 Sale!
Dino Skate Park Kid's Fork & Spoon Set
Product code: ZOE013
Items in stock: 168
View Details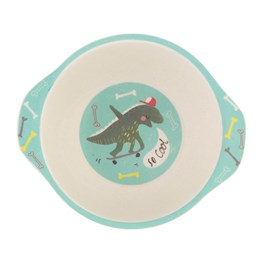 Sale!
Dino Skate Park Kid's Bowl
Product code: ZOE010
Items in stock: 564
View Details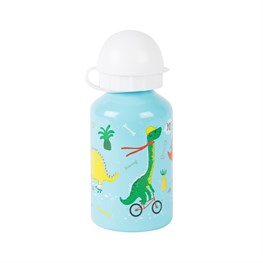 Dino Skate Park Water Bottle
Product code: ANG013
Items in stock: 421
View Details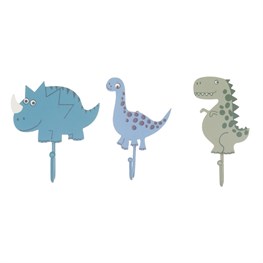 Friendly Dinosaur Single Hook Assorted
Product code: HKS-DINO
Items in stock: 29
View Details