Deck the halls and discover a wonderland of Christmas decorations and gifts. From nostalgic traditional to quirky characters, you'll find baubles and bunting to gift wrap and garlands, ready to kick start the Christmas cheer and spread the sparkle!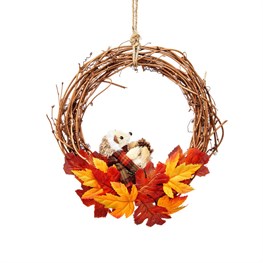 New!
Woodland Wreath With Hedgehog
Product code: SACXM006
Items in stock: 436
View Details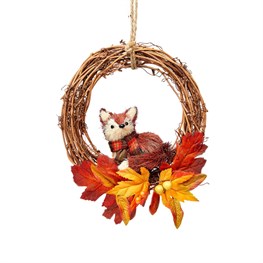 New!
Woodland Wreath With Fox
Product code: SACXM007
Items in stock: 428
View Details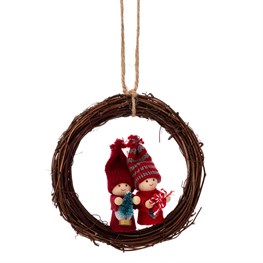 Felt Doll Christmas Wreath
Product code: CRAFTXM132
Items in stock: 179
View Details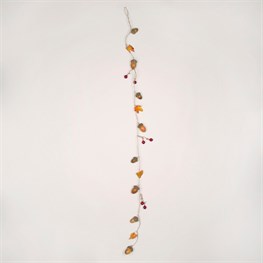 Winter Leaves & Acorns Garland
Product code: EVXM043
Items in stock: 49
View Details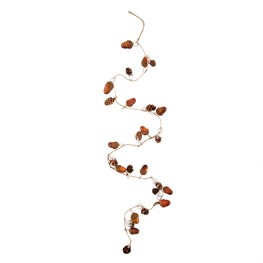 Acorns & Pinecones Garland
Product code: EVXM057
Items in stock: 24
View Details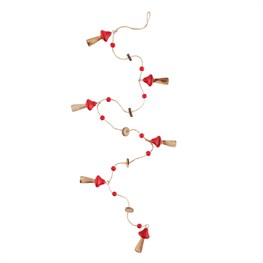 Woodland Red Toadstool Garland
Product code: RSXM130
Items in stock: 36
View Details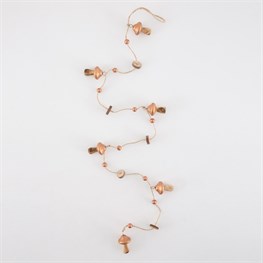 Woodland Copper Toadstool Garland
Product code: RSXM125
Items in stock: 75
View Details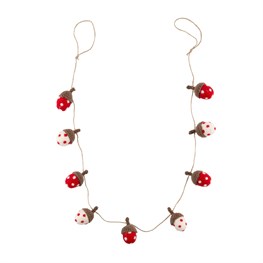 Red & White Dotty Acorn Garland
Product code: CRAFTXM085
Items in stock: 210
View Details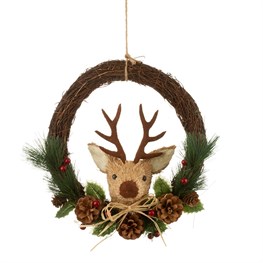 Woodland Fun Reindeer Wreath
Product code: EVXM067
Items in stock: 7
View Details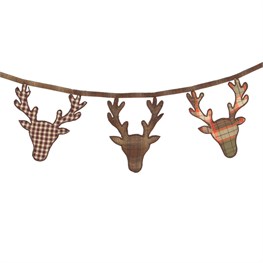 Stock due in September
Christmas Reindeer Bunting
Product code: VIMXM022
Items in stock: 0
View Details