View our great range of kitchen and dining accessories including party-perfect paper plates, cups and napkins, water bottles, aprons and tea towels, mugs and more! You're sure to find something you love amongst our wide range of patterns from classic floral to contemporary pastels.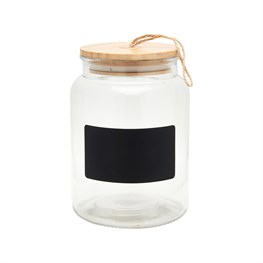 New!
Glass Chalkboard Storage Jar
Product code: TAI007
Items in stock: 512
View Details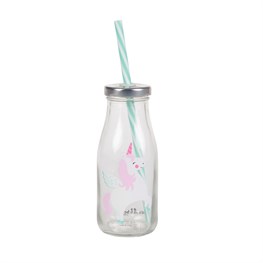 Sale!
Rainbow Unicorn Mini Milk Bottle with Straw
Product code: ARI030
Items in stock: 345
View Details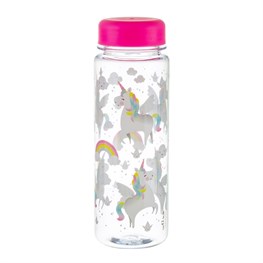 Rainbow Unicorn Clear Water Bottle
Product code: ZIP010
Items in stock: 2079
View Details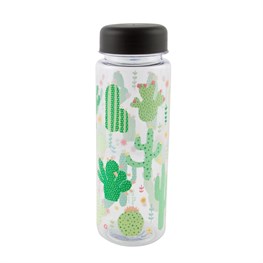 Colourful Cactus Clear Water Bottle
Product code: ZIP004
Items in stock: 2268
View Details