Choose from wood, ceramic, metal and more with our extensive collection of Sass & Belle drawer knobs. Perfect for adding a contemporary look or personal touch to cabinets and chests, drawer knobs are a great way to upcycle and streamline interiors of every style.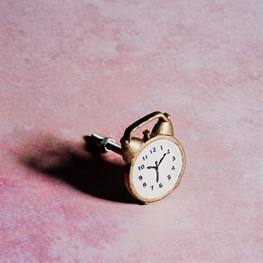 Sale!
Gold Alarm Clock Drawer Knob
Product code: BOU368
Items in stock: 449
View Details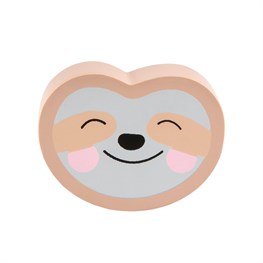 Sale!
Happy Sloth Drawer Knob
Product code: HEART562
Items in stock: 264
View Details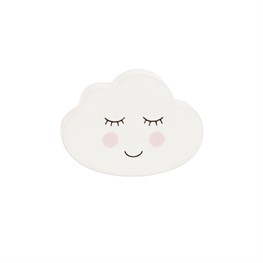 Sweet Dreams Cloud Drawer Knob
Product code: HEART518
Items in stock: 253
View Details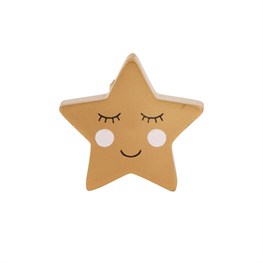 Sweet Dreams Star Drawer Knob
Product code: HEART519
Items in stock: 0
View Details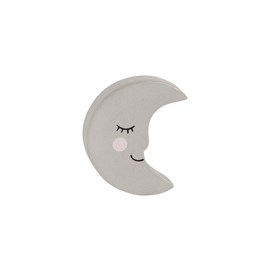 Sweet Dreams Moon Drawer Knob
Product code: HEART520
Items in stock: 420
View Details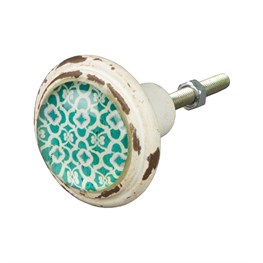 Istanbul Dream Drawer Knob
Product code: BOU077
Items in stock: 817
View Details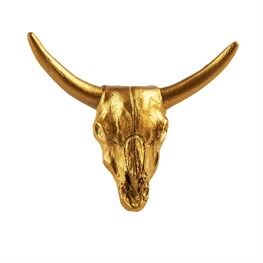 Buffalo Desert Skull Brass Effect Drawer Knob
Product code: BOU358
Items in stock: 102
View Details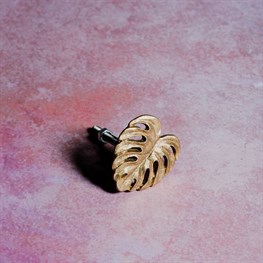 Gold Cheese Plant Leaf Drawer Knob
Product code: BOU359
Items in stock: 858
View Details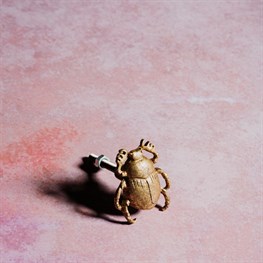 Gold Scarab Beetle Drawer Knob
Product code: BOU360
Items in stock: 114
View Details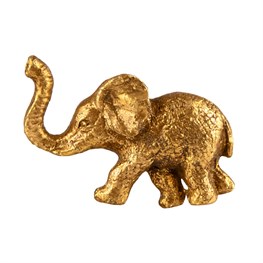 Gold Elephant Drawer Knob
Product code: BOU372
Items in stock: 0
View Details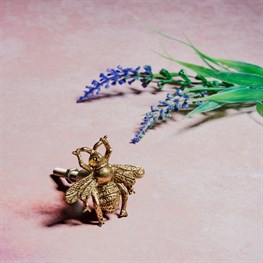 Golden Bee Vintage Drawer Knob
Product code: BOU321
Items in stock: 0
View Details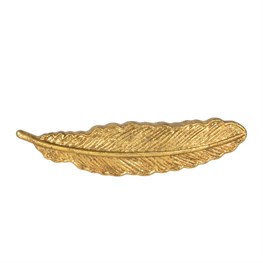 Stock due in January
Golden Feather Vintage Drawer Knob
Product code: BOU322
Items in stock: 0
View Details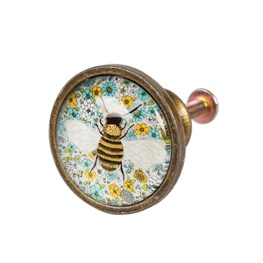 Summer Floral Bee Drawer Knob
Product code: LL119
Items in stock: 0
View Details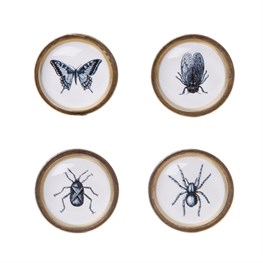 Stock due in February
Nature Drawer Knob Assorted
Product code: LL090
Items in stock: 0
View Details