All hail the sweet and tropical pineapple! Let the sunshine in with our collection of perfect Pineapple products! From our cool Patches & Pins accessories, to our luxurious Gold Pineapple pieces, you're guaranteed to find your ideal fruity friend. Our Tropical Summer pineapple is the brightest of the bunch with pops of yellow, orange and green to brighten your day and bring summer into your life every day of the year!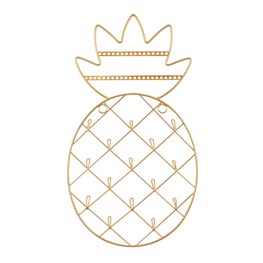 Back In!
Gold Pineapple Wall Mounted Jewellery Holder
Product code: JANE185
Items in stock: 864
View Details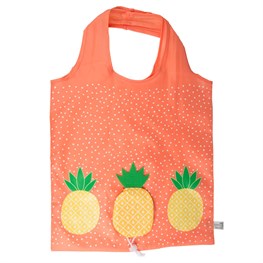 Tropical Pineapple Foldable Shopping Bag
Product code: VAL014
Items in stock: 1128
View Details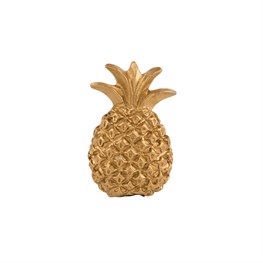 Gold Pineapple Drawer Knob
Product code: BOU336
Items in stock: 0
View Details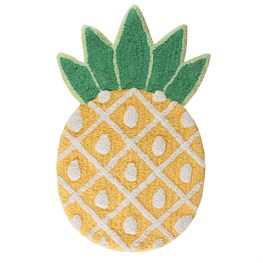 Sale!
Tropical Pineapple Rug
Product code: QUIN002
Items in stock: 324
View Details