Add a touch of elegance into your home or handbag with our Freya Swan collection. Pretty floral wreaths paired with a beautiful floating swan, can you get any more gorgeous? Whether you're jotting down notes or keeping your pennies safe, indulge in powder pink and polka dots, and let Freya's grace inspire your day.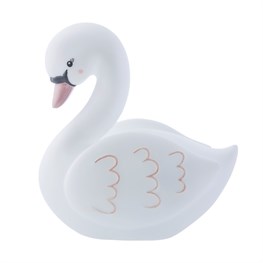 Back In!
Freya Swan Night Light
240 In stock

| LURE011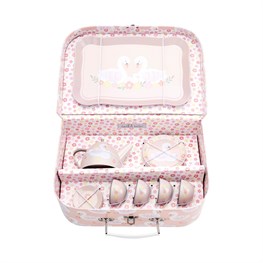 Freya Swan Kids' Tea Set
756 In stock

| JEUX024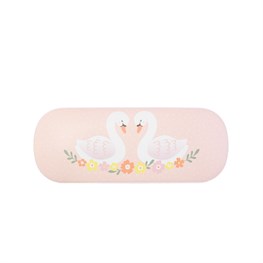 Sale!
Freya Swan Glasses Case
408 In stock

| LOU027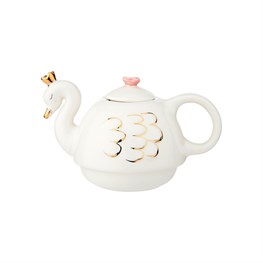 Sale!
Freya Swan Tea For One
38 In stock

| XDC356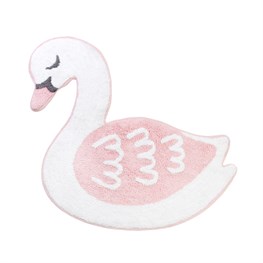 Freya Swan Rug
1136 In stock

| QUIN027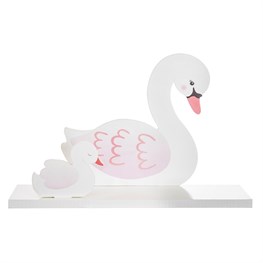 Sale!
Freya Swan Shelf
572 In stock

| IFF012