Moves towards a focus on small gestures instead of grand statements. Go back to basics with hand-finished effects and purposeful products that can be sold throughout the year. From mugs and water bottles to planters and photo frames, discover our thoughtful Valentine's selection to please every kind of customer...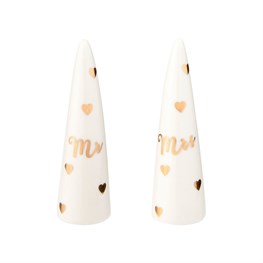 Sale!
Mr & Mrs Ring Cones - Set of 2
Product code: XDC346
Items in stock: 426
View Details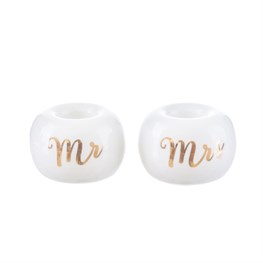 Sale!
Mr & Mrs Toothbrush Holders - Set of 2
Product code: XDC345
Items in stock: 402
View Details