Love is in the air, and we have some lovely gifts to make your special someone swoon this Valentine's Day! We have new mugs and trinket dishes to help you show how much you care in a variety of fun and fresh designs. From gorgeous gold to pretty pink hearts, say it with feeling, say it with Sass & Belle.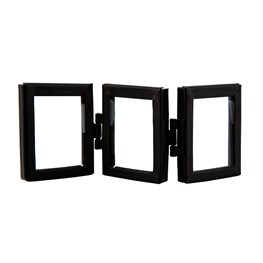 Jet Black Mini Triple Photo Frame
Product code: JANE206
Items in stock: 168
View Details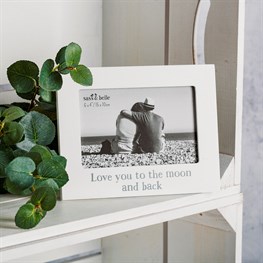 Back In!
Love You to the Moon & Back Photo Frame White
Product code: HEART439
Items in stock: 48
View Details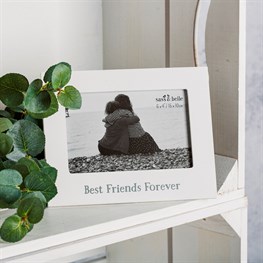 Back In!
Best Friends Forever Photo Frame White
Product code: HEART435
Items in stock: 177
View Details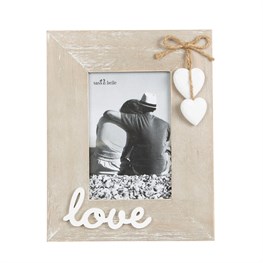 Ashley Farmhouse Love Standing Photo Frame
Product code: HEART372
Items in stock: 17
View Details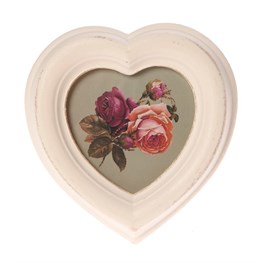 Stock due in June
Antique Heart Photo Frame
Product code: AD038
Items in stock: 0
View Details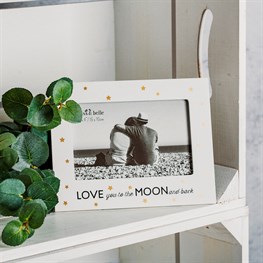 Stock due in June
Love You to the Moon & Back Golden Stars Photo Frame
Product code: HEART384
Items in stock: 0
View Details