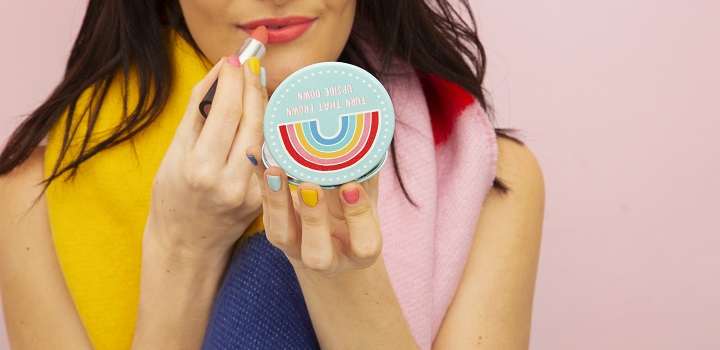 For Teenagers
We know it's not easy to find the right trendy gift for teenagers and those young at heart; find here our selection of awesome presents that they are sure to love!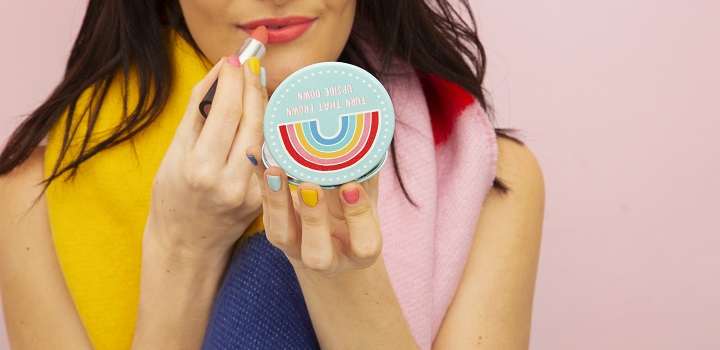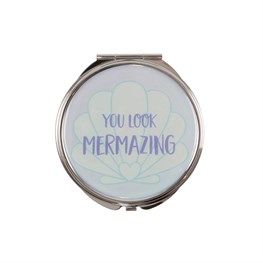 Sale!
Mermaid Treasures Pocket Mirror
Product code: MANI031
Items in stock: 15
View Details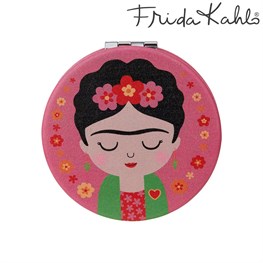 Stock due in May
New!
Frida Compact Mirror
Product code: MANI057
Items in stock: 0
View Details